About Us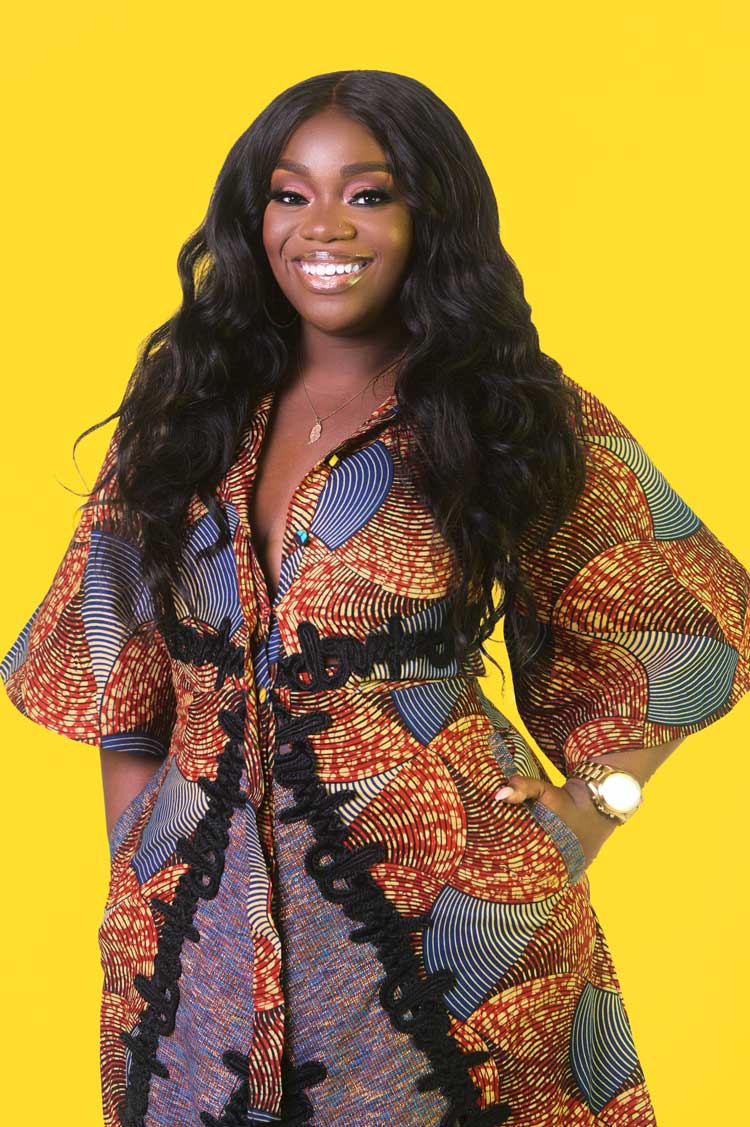 Tenille Clarke, Managing Director and Principal Publicist
Chambers Media Solutions is a respected, full-service consultancy that works alongside your brand to effectively handle all Public Relations, Media and Entertainment needs. From the island chain in the Caribbean to the metropolises in North America and everywhere in between, our organization prides itself on bringing balance, creativity and visibility to brands across the globe. By observing consumer behaviors and managing your reputation, we work together to achieve measurable success and create meaningful partnerships with stakeholders across a myriad of industries.
This company was founded by our Managing Director and Principal Publicist, Tenille Clarke – a media maven who is well-known for having her finger on the pulse for all things current and relevant. Our company remains well-versed in the power of various forms of media as an ever-changing platform and valuable networking tool. We pride ourselves in understanding what works best for you, help you stay ahead of the curve and make a lasting impression.
As architects of Public Relations strategies, we are in the business of pushing brands to their fullest potential, bringing visibility to various causes, and engaging and encouraging mass discussions both in traditional and digital media communities.
With our tagline "Looking Out. Looking Good. Looking Ahead." Chambers Media Solutions firmly stands by three pillars of commitment for the benefit of your influential brand: integrity, quality and longevity.
Looking Out:
Chambers Media Solutions is in the business of speaking the brand language of your audience and stakeholders. Whether you are a small start-up business or a large corporate conglomerate, how you are seen directly affects your bottom line. Our Public Relations process involves communicating vital messages in the public domain, partnering with target media organizations and platforms that deliver those messages and keep your consumers engaged by your brand – because integrity matters.
Looking Good:
Presentation is key, and here at Chambers Media Solutions, we know that image is everything in both the public and private sector. We take the time to understand your brand's short- and long-term values and needs, and convey those core ideals in key opportunities to elevate your visibility and marketability. From event productions and protocol deliverables to press conferences and post-mortem assessments, rest assured that we've got you covered – because quality matters.
Looking Ahead:
Industries undergo changes on a daily basis, and your Public Relations Management should always reflect your brand's ability to adapt to these global transformations. Chambers Media Solutions works with key personnel in your organization on an ongoing basis to ensure that they maximize trends and opportunities that may come. With this level of preparedness, we work to ensure that your game plan is air-tight and your future is always bright – because longevity matters.
Our Services
With Chambers Media Solutions, balance is key when we tell your story. Our Public Relations Services reflect a holistic and unique understanding of your goals, needs and target market(s) in relation to digital media platform development and traditional media visibility. We take a strategic approach to your brand activities, pay particular attention to detail and produce quality content that keeps your organization ahead of the industry curve. We also partner with reputable service providers to provide value for the services that you require for your reputation's growth and management. This optimal support system will not only make the best of your Public Relations experience for your followers, customers, patrons and corporate partners, but also creates an opportunity to establish an organic, strong brand connection for new business growth over time.
Media Relations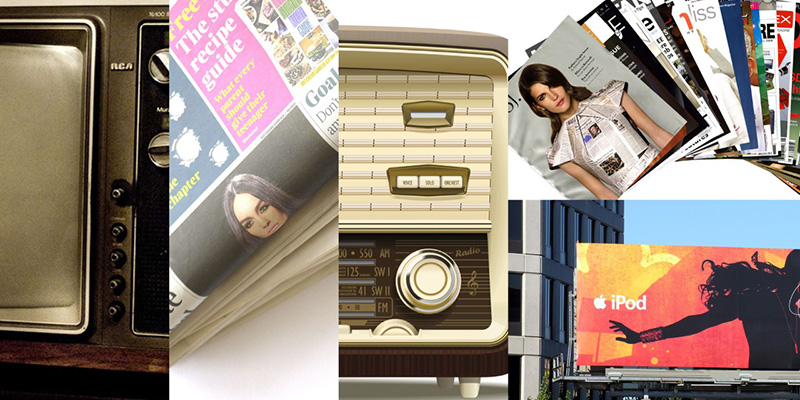 Chambers Media Solutions commits to a brand mining experience that takes the time to understand the core values and goals of your organization, and builds on that reputation of integrity and trustworthiness that is reflected in the media and public domain. Training and "media prepping" from our team are integral to the delivery of these key messages – but we offer much more. We provide a team of professionals at your event who specialize in protocol and media management.
These services includes:
PR Pitches
Embargo Negotiations
Photoshoot Coordination
Press Conference Coordination
Press Release Writing
Target Distribution
Stakeholder Placement
Ad Scripting (radio, television and print)
Spokesperson Activities
Media Monitoring and Analysis
Media Interactivity Training
Grassroots Campaign Activations
Celebrity & Influencer Management
Digital Media Management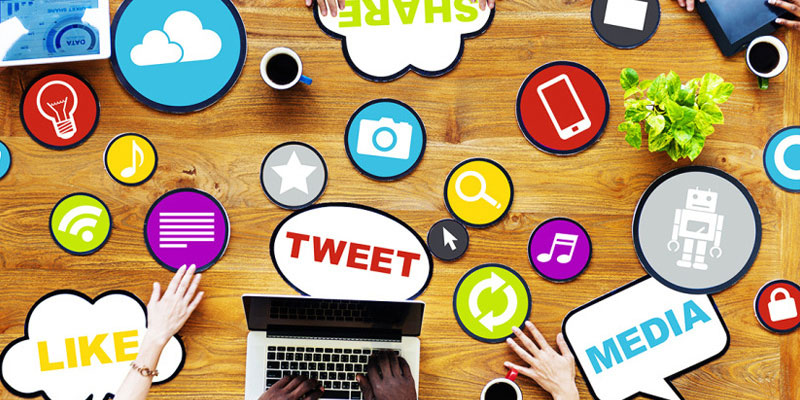 With technology conveniently available at your fingertips today, it is important that your company occupies the spaces where your consumers frequent. Chambers Media Solutions will ensure that your brand's message is accurately represented in the public domain – making the digital experience a personable and memorable one. Let us help you make the best impression – every step of the way – with your unique digital footprint.
These services include:
Platform Customization & Maintenance
Website Copywriting
Direct Engagement
Statistical Analysis
Search Engine Optimization (SEO)
Digital Campaign Activations
Comprehensive Statistical Reporting
Product Integration
Reputation & Crisis Management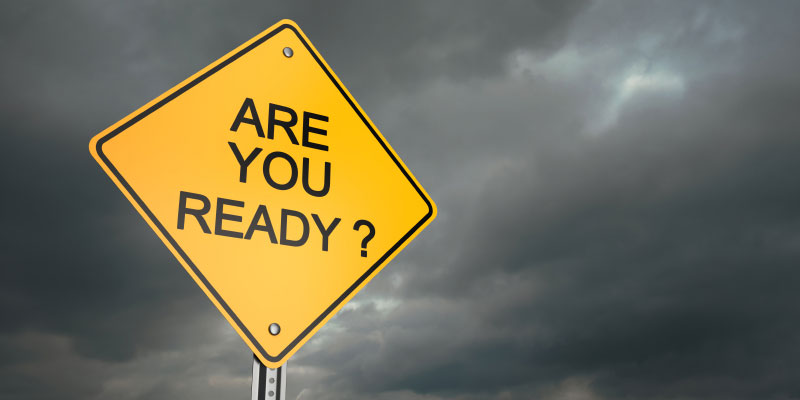 Companies and brands can be faced with tough circumstances that can have far-reaching implications for image development. Such circumstances can affect their business generation if they are unprepared to handle the crisis quickly, directly and effectively.
With Chambers Media Solutions, we take crisis communication seriously. We prepare your company with individualized strategic planning in preparation for turbulent times, and apply solutions in real-time that minimize risk and maintain sound stakeholder relationships and customer confidence.
These services include:
Landscape & Situation Assessment
Scenario Planning
Simulation Exercises
Crisis Communications Management Plan
Real-Time Mobilization of Communications
Rapid Response Execution & Support
Post-crisis Review & Brand Recovery
Additional Services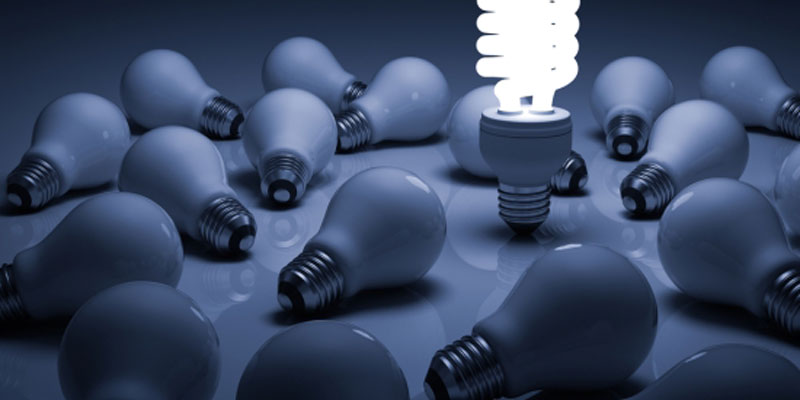 In keeping with industry trends and values, Chambers Media Solutions also offers additional services that compliment your brand development goals.
These services include:
Speaking Engagements
Event Execution
Talent Resourcing
Partnership Sourcing
Protocol Management
Clients
Our Public Relations Agency has had the opportunity to work with some of the most prolific brands, agencies, companies and personalities across various industries, locally, regionally and internationally.
Full Clientele
Culture
Entertainment
Fashion & Beauty
Government
International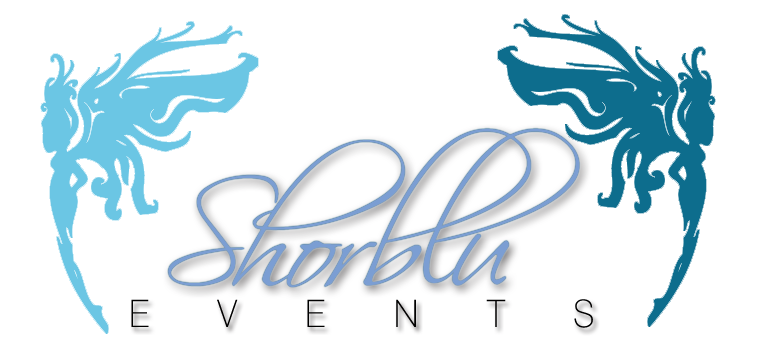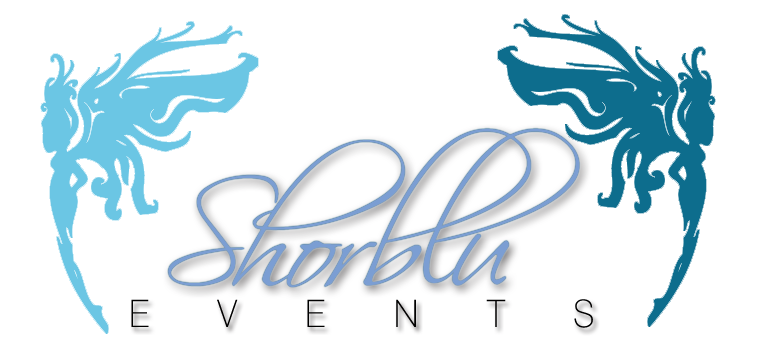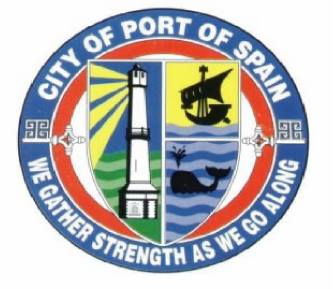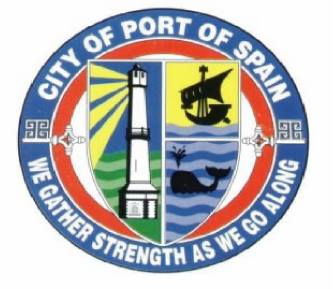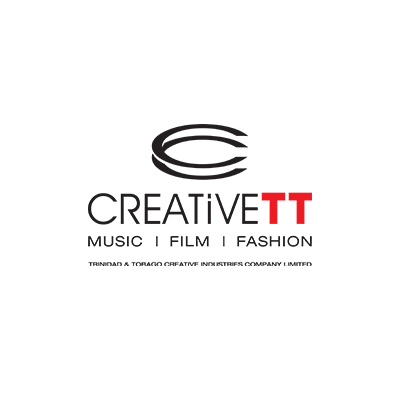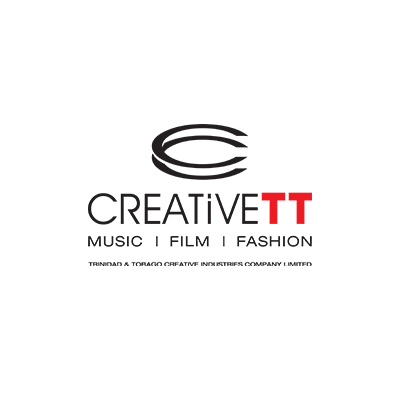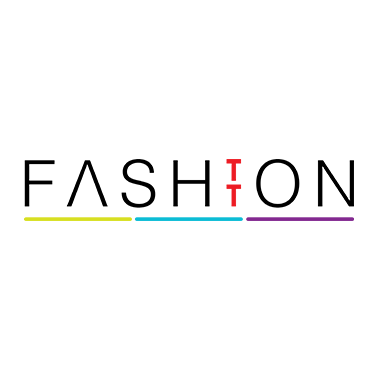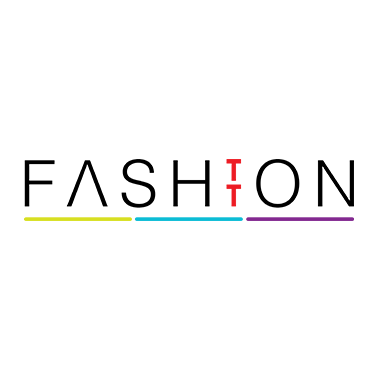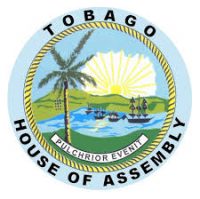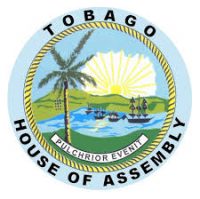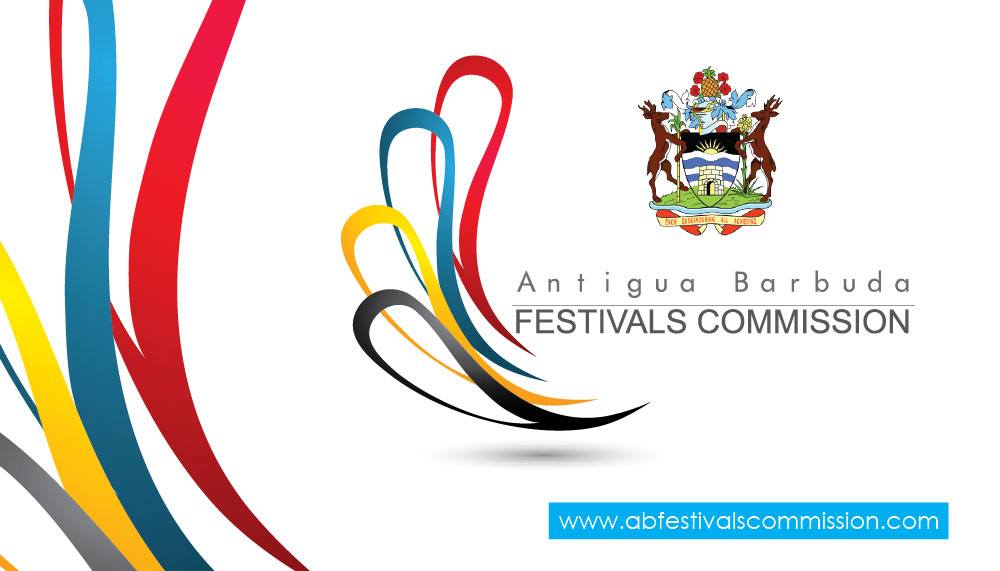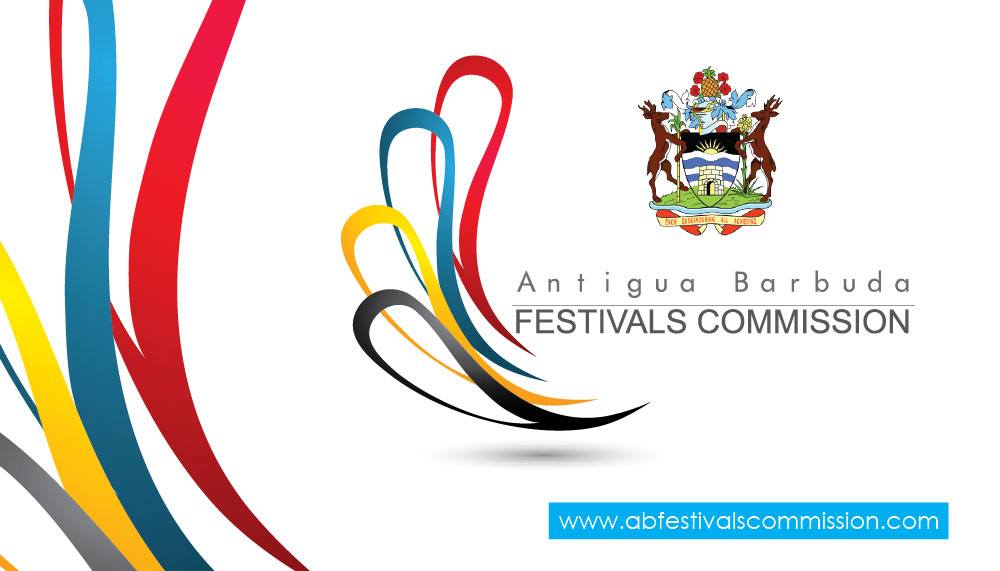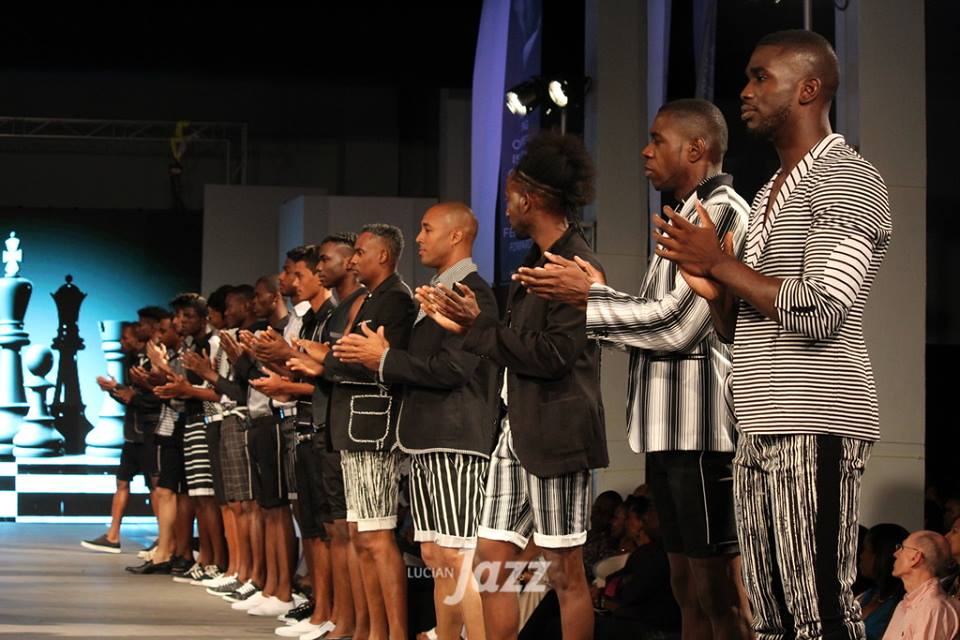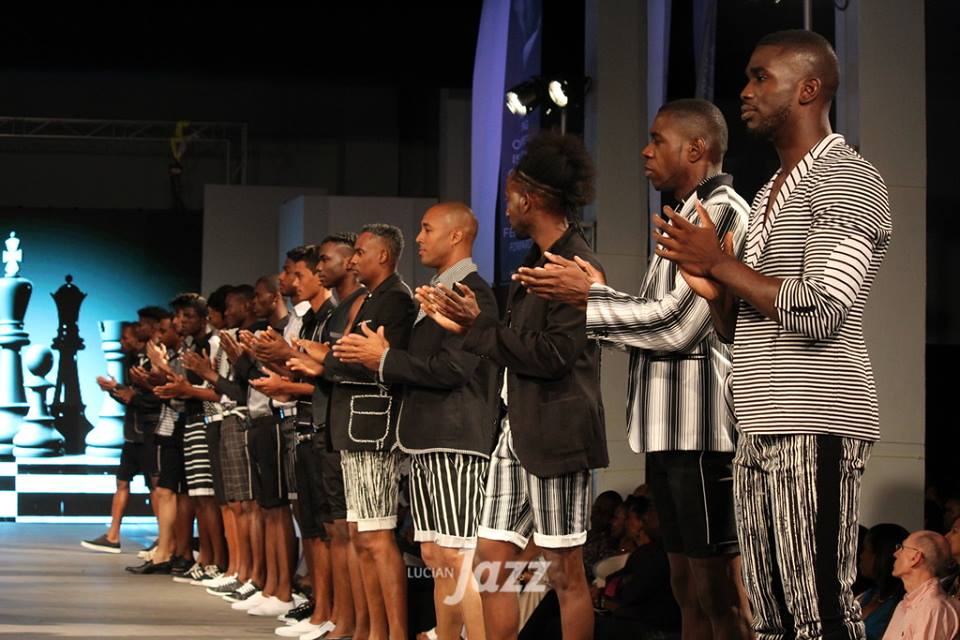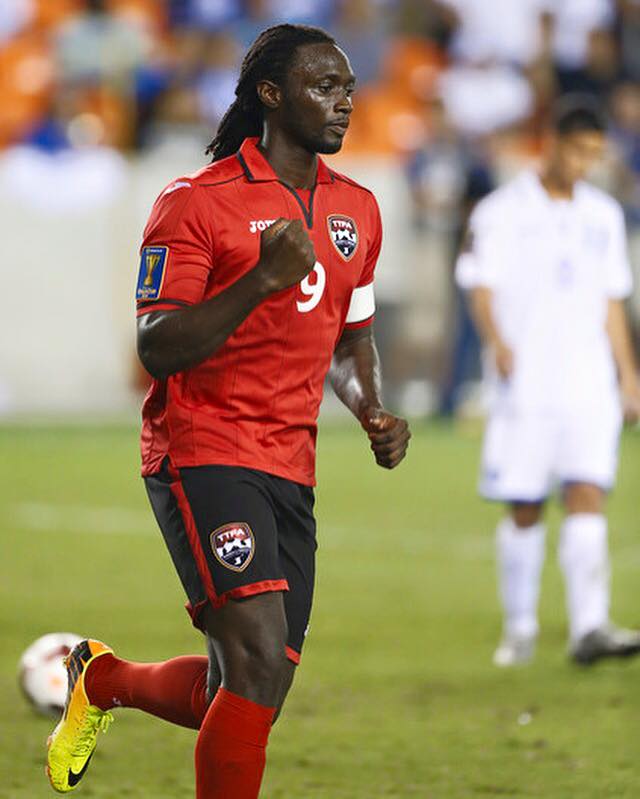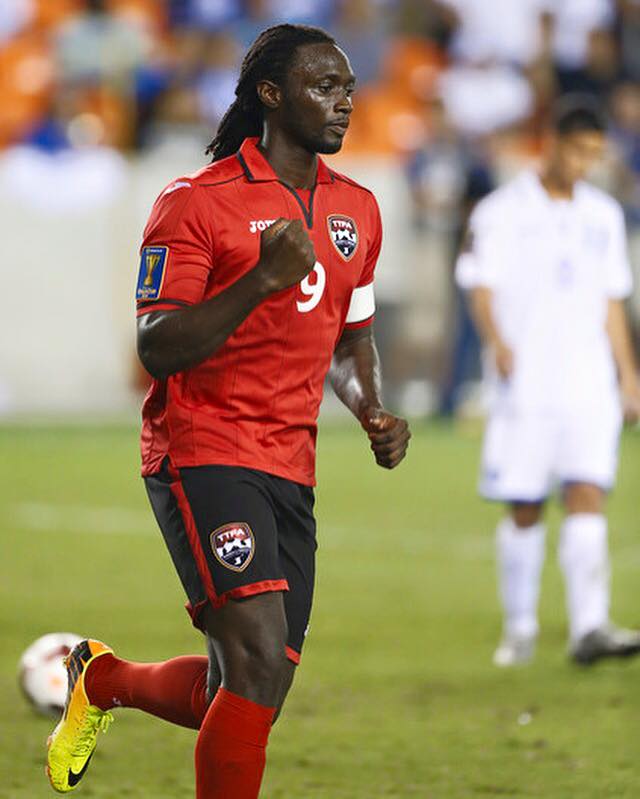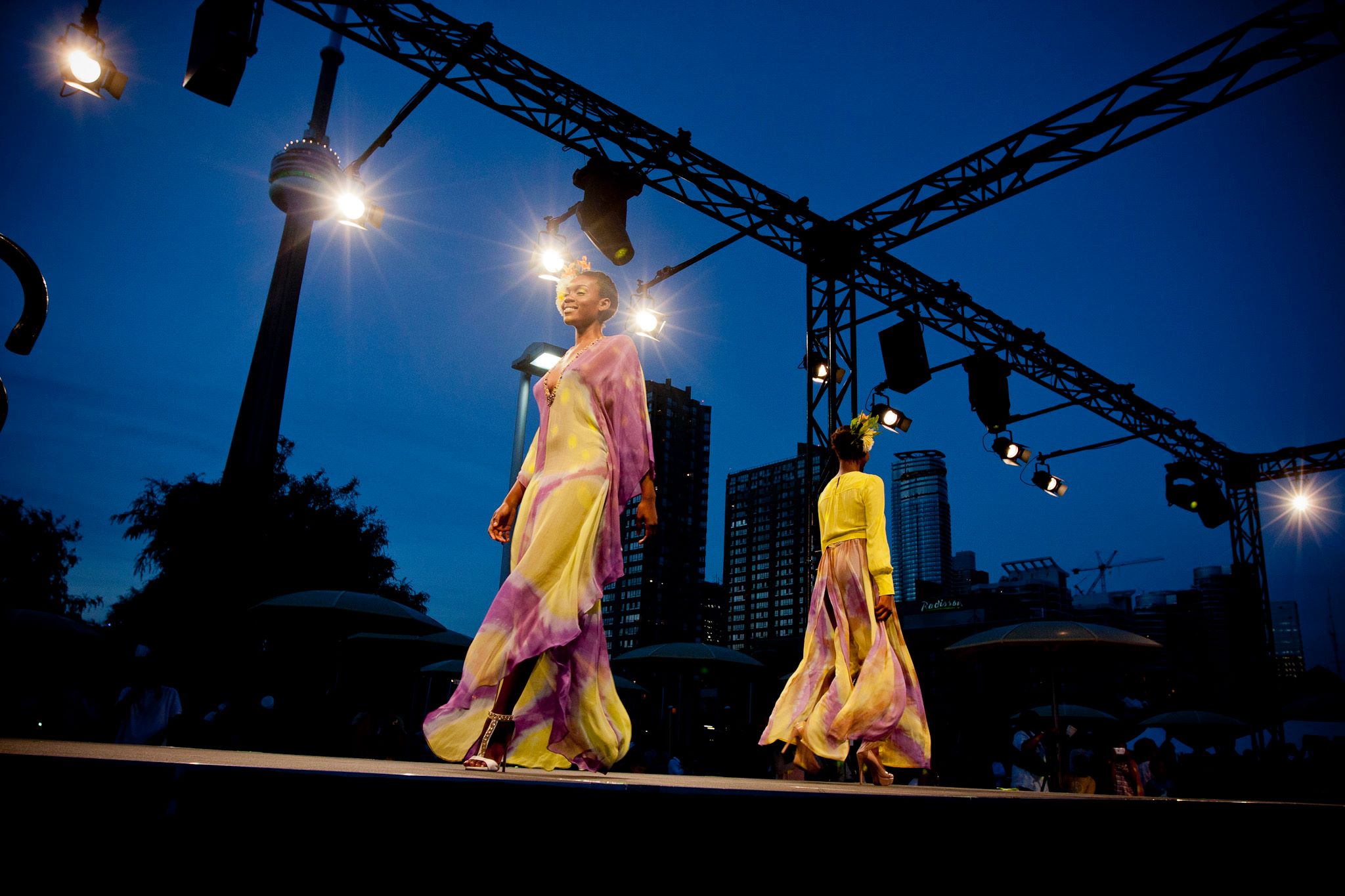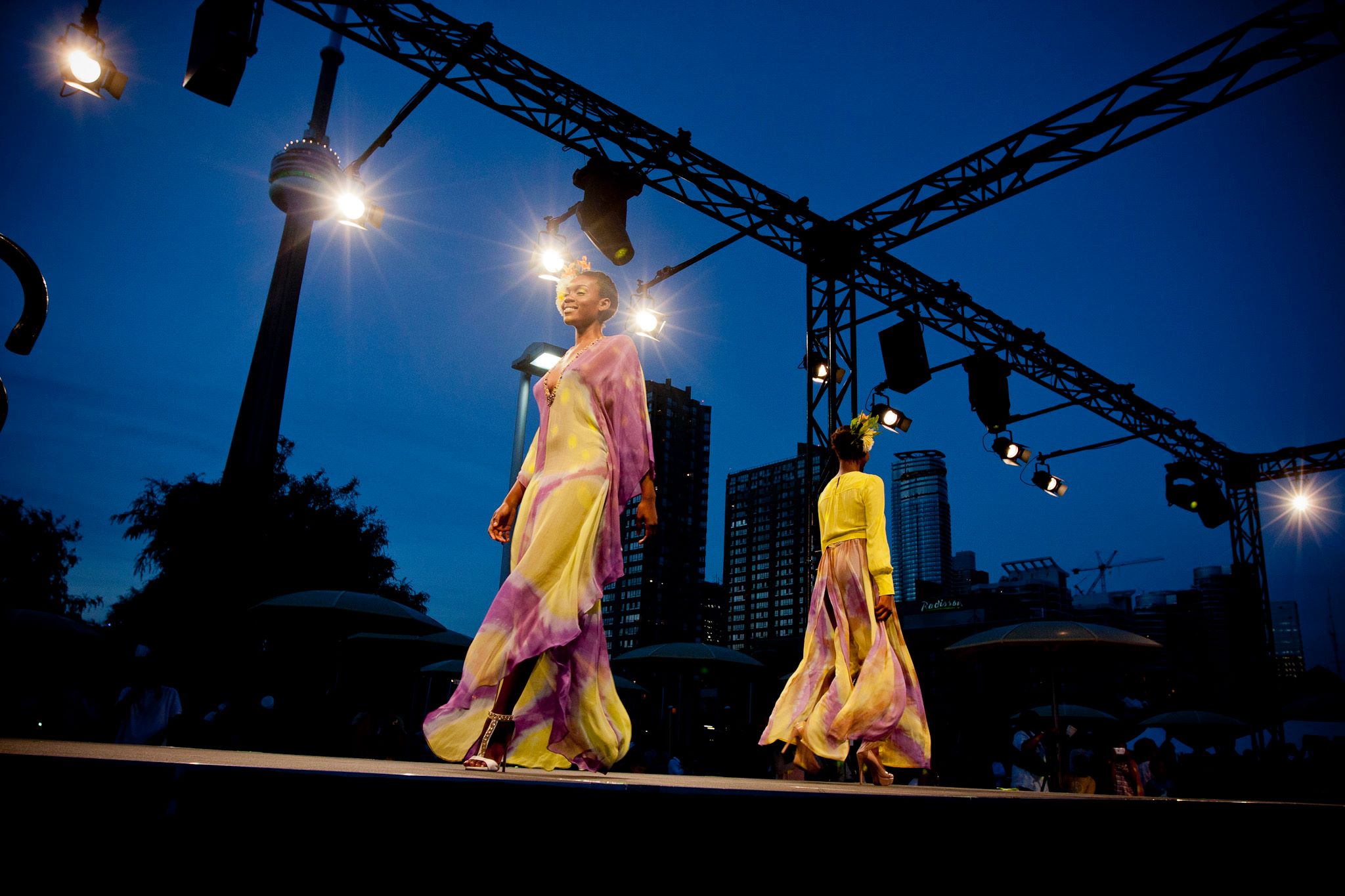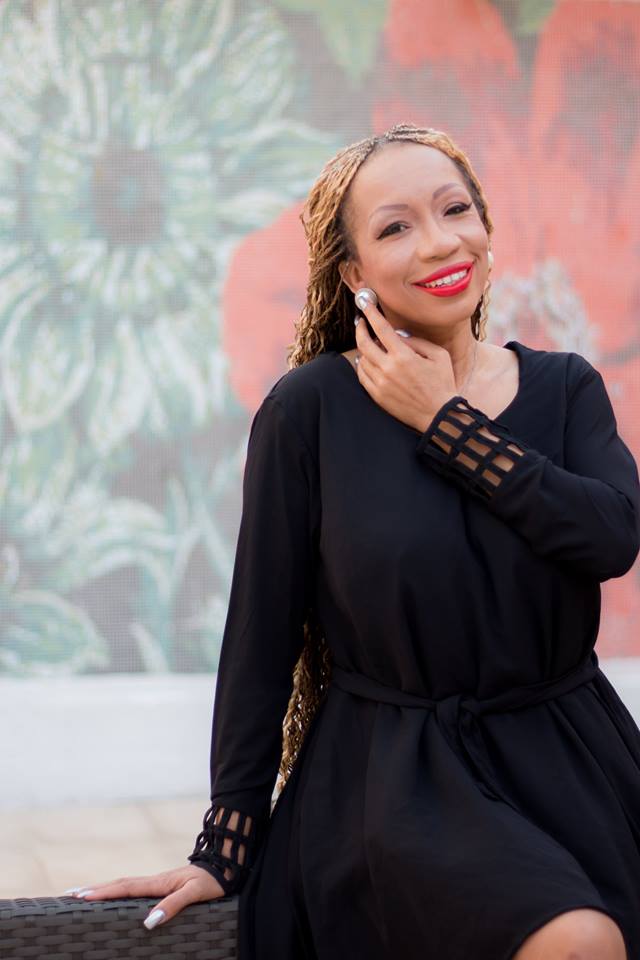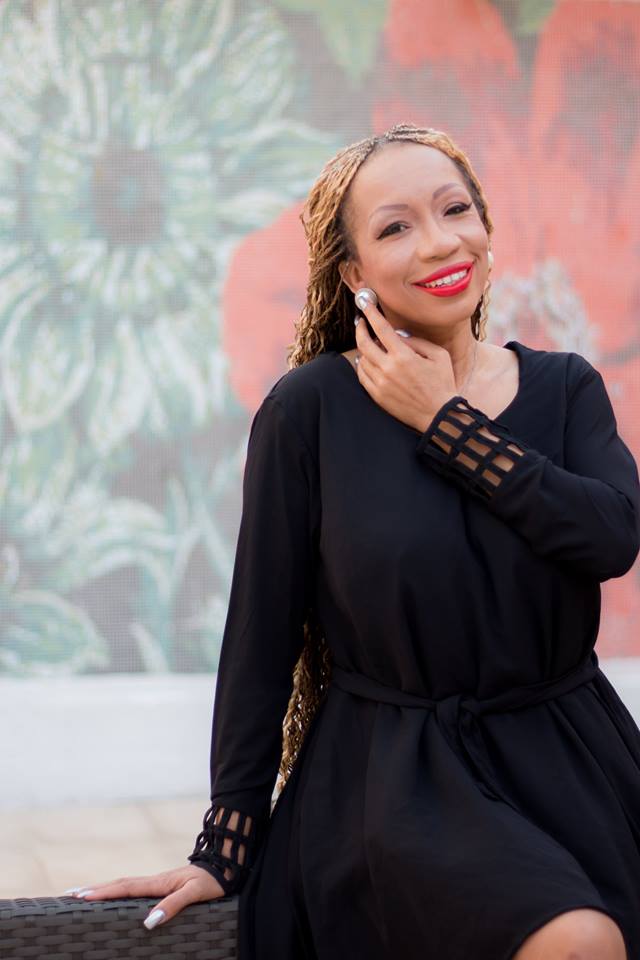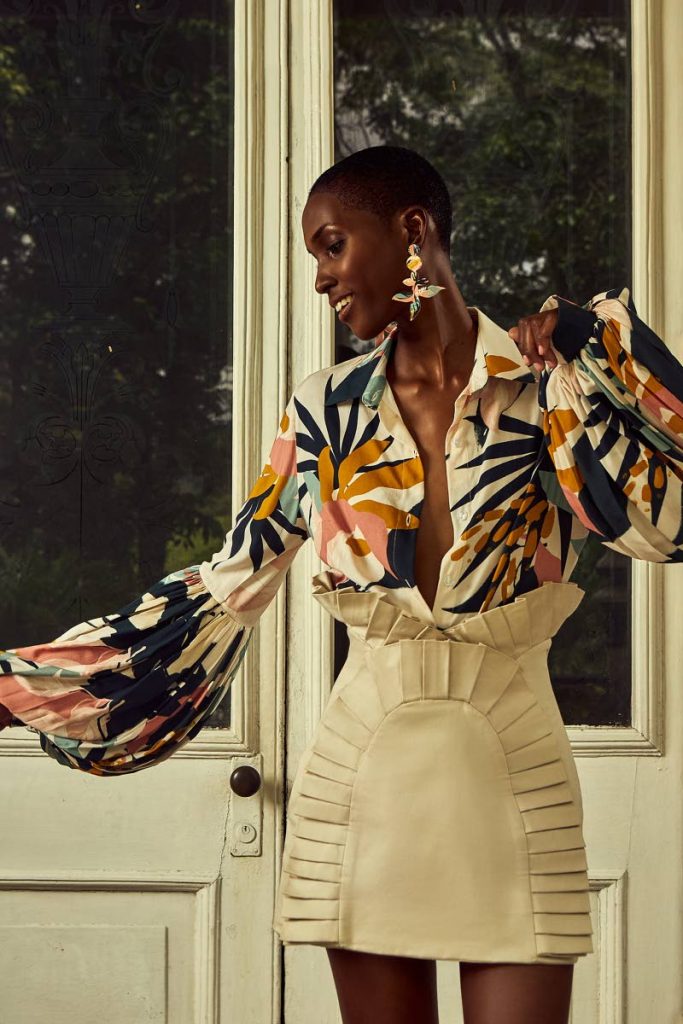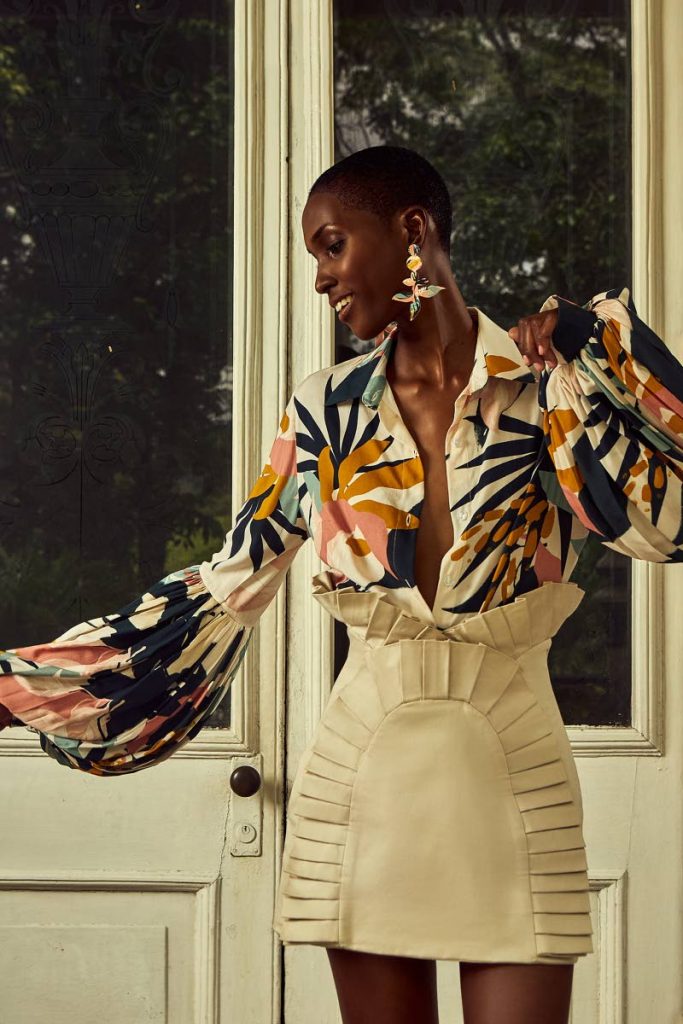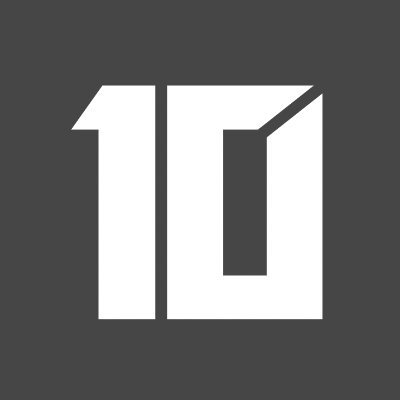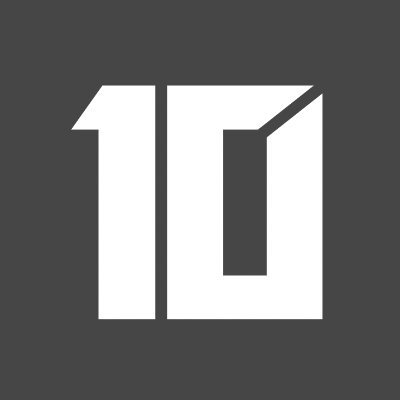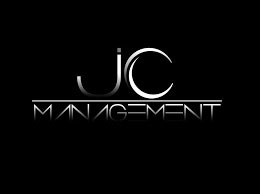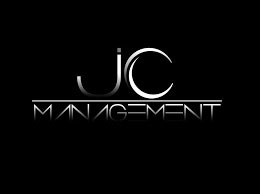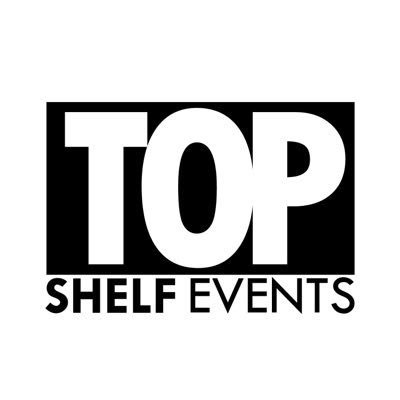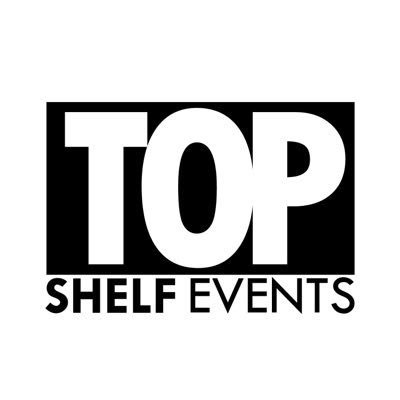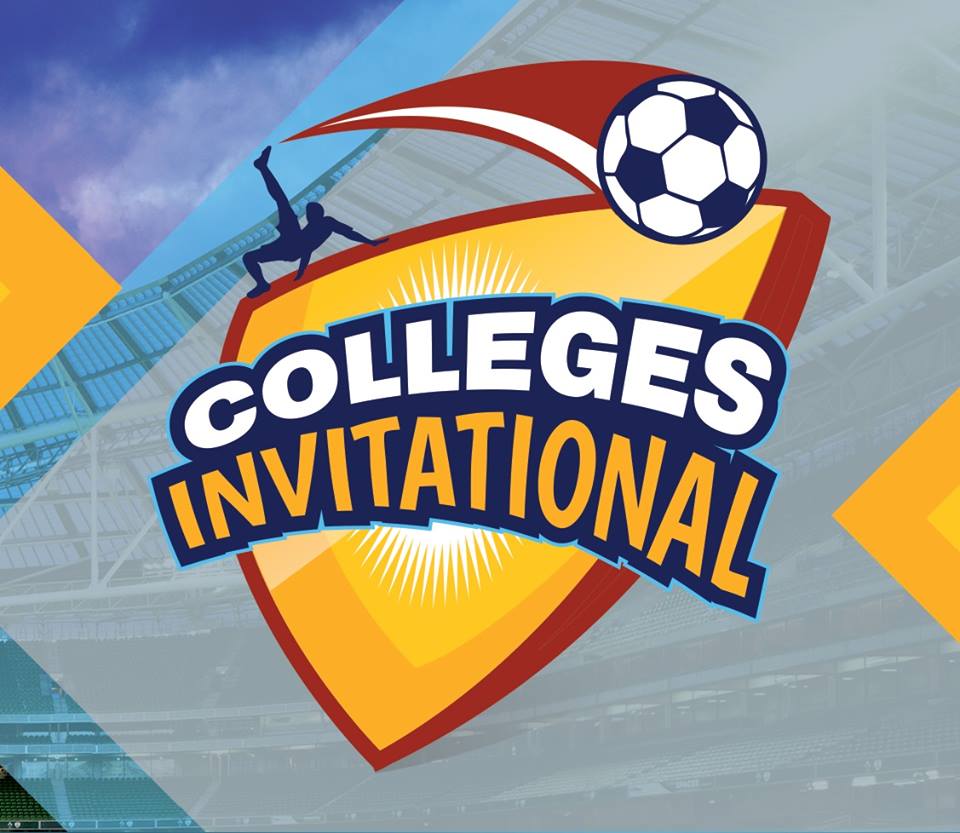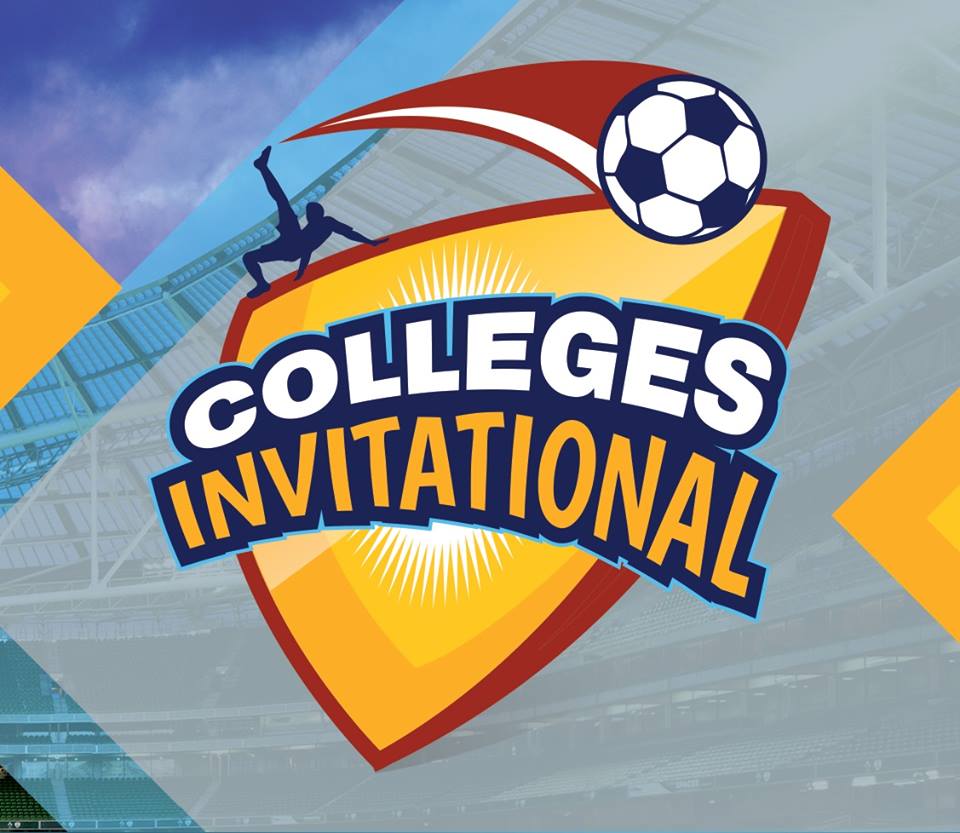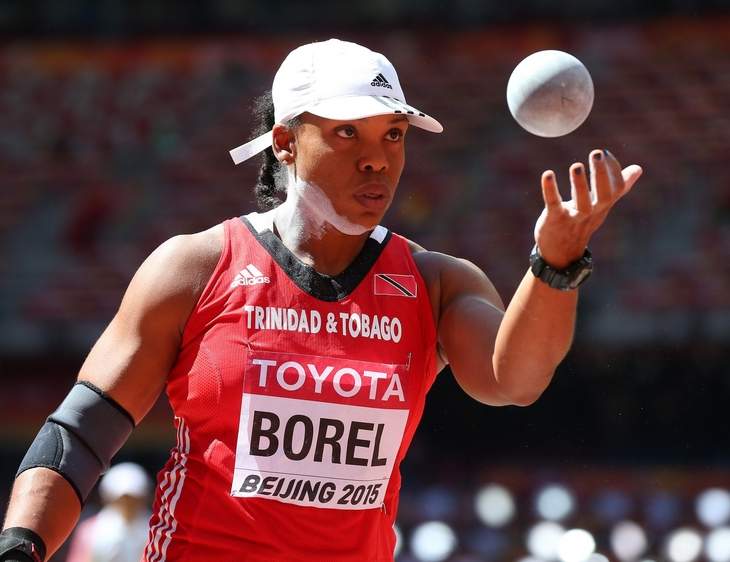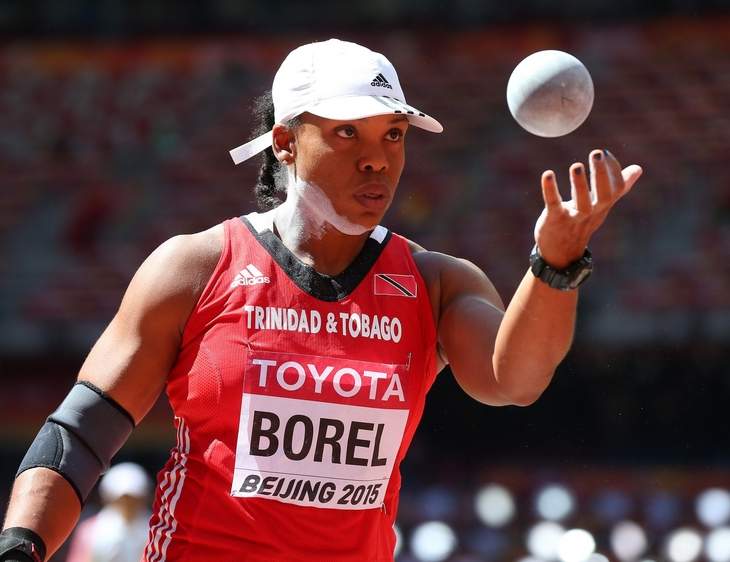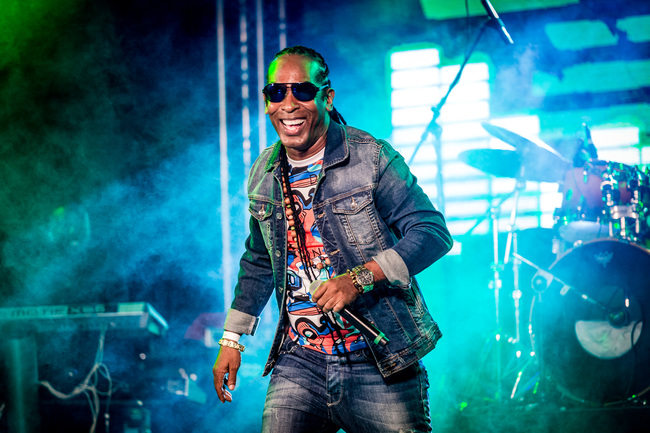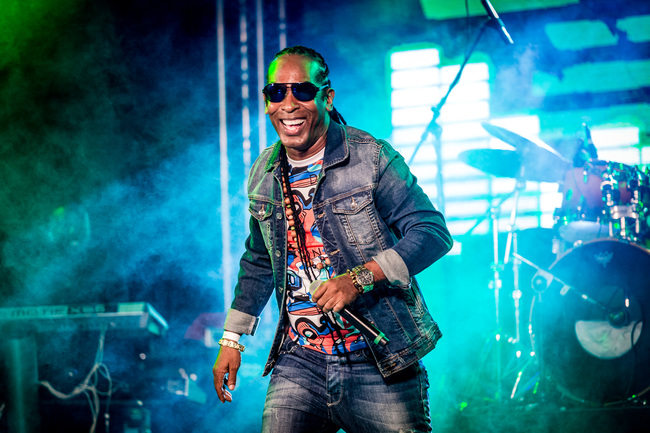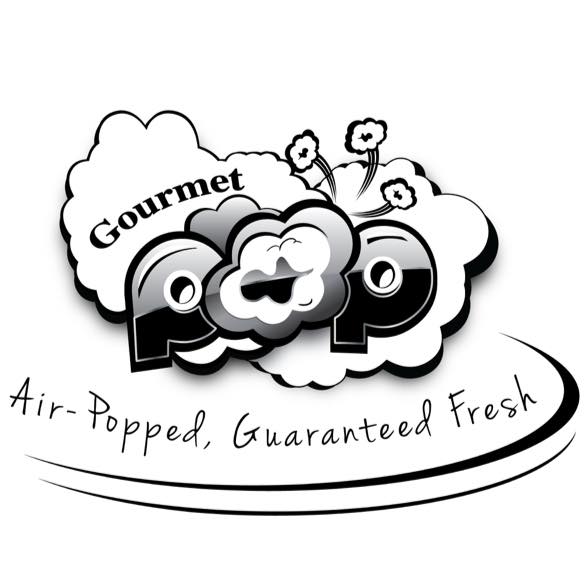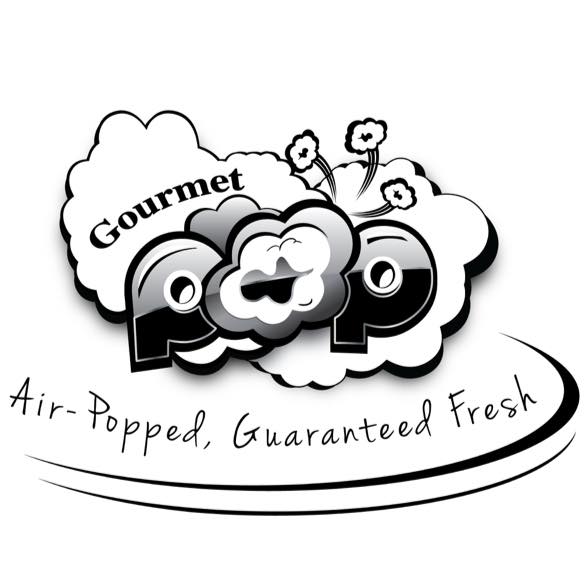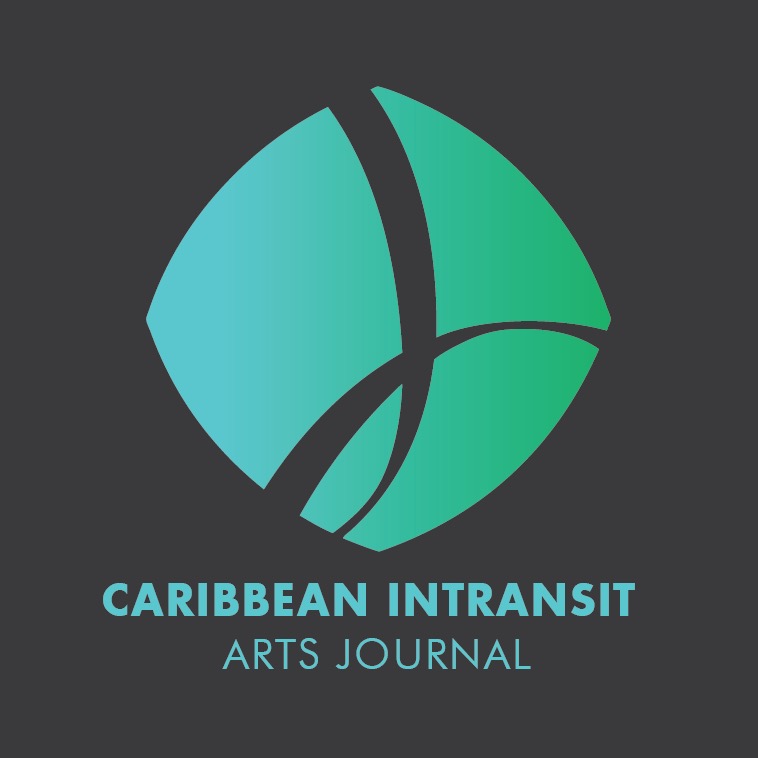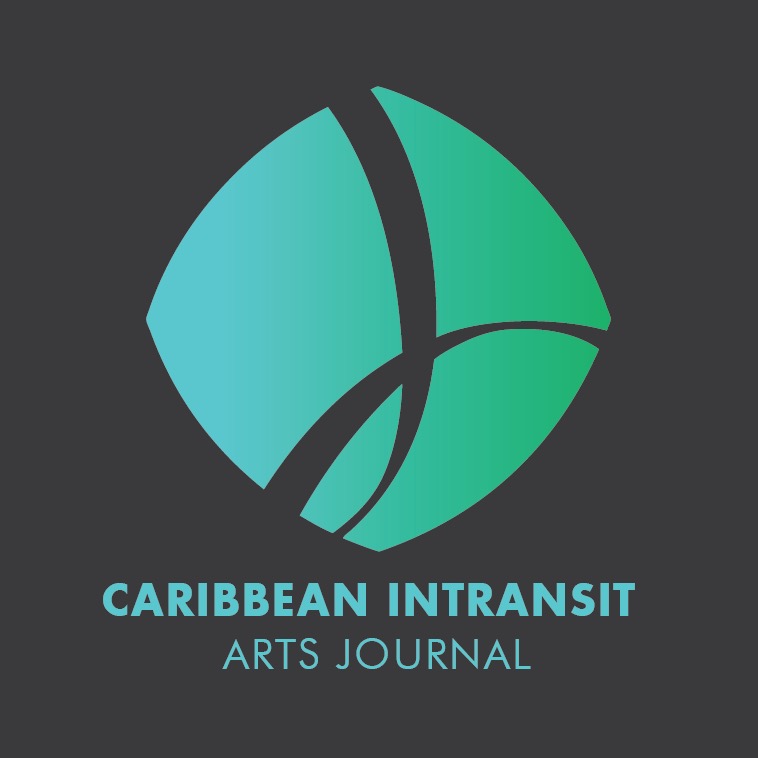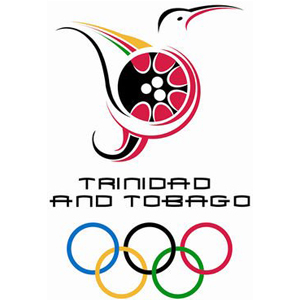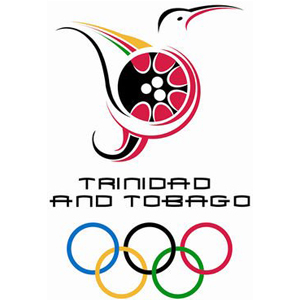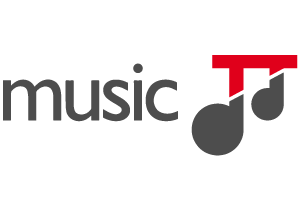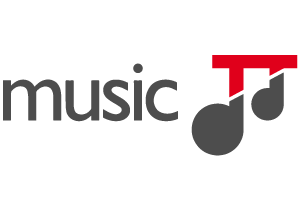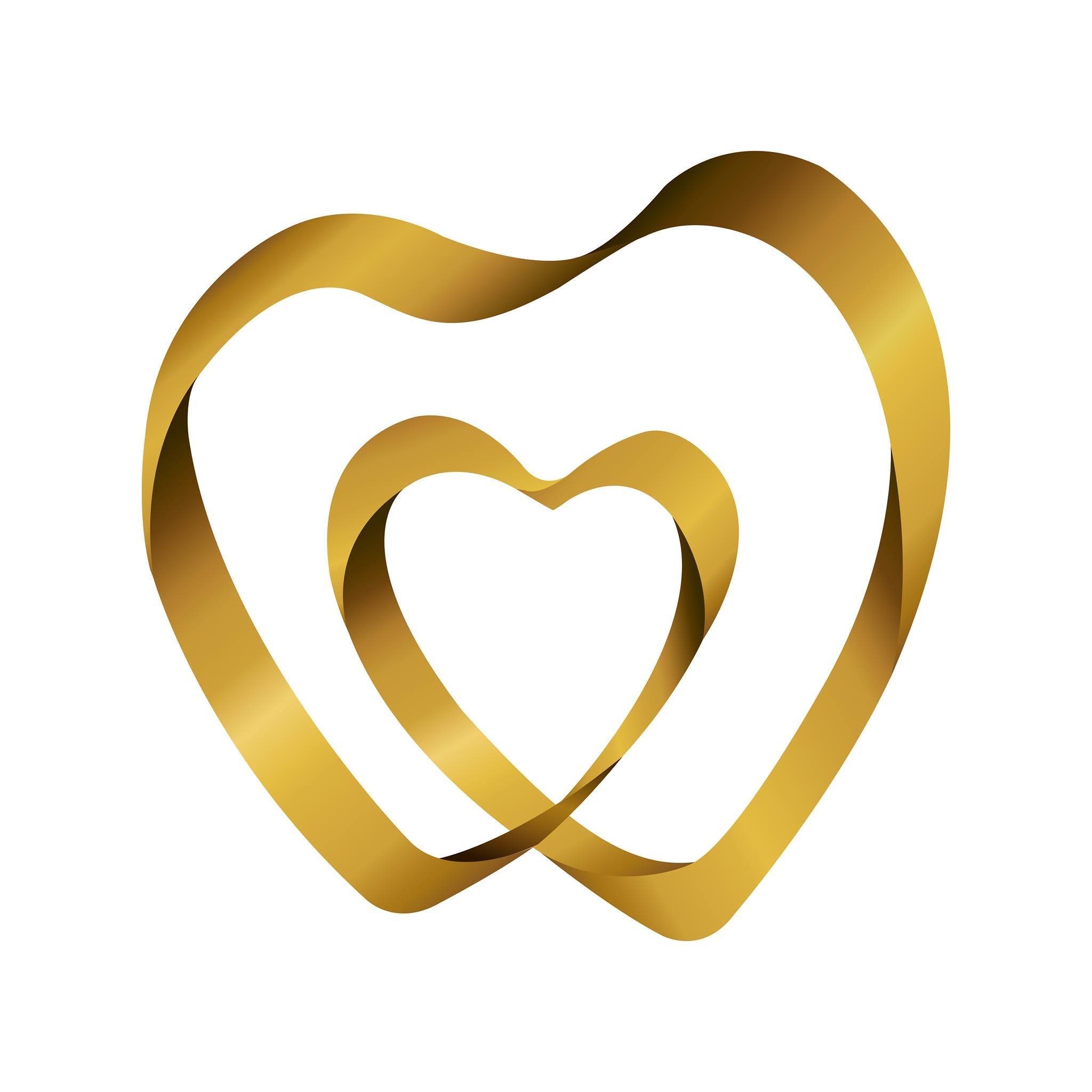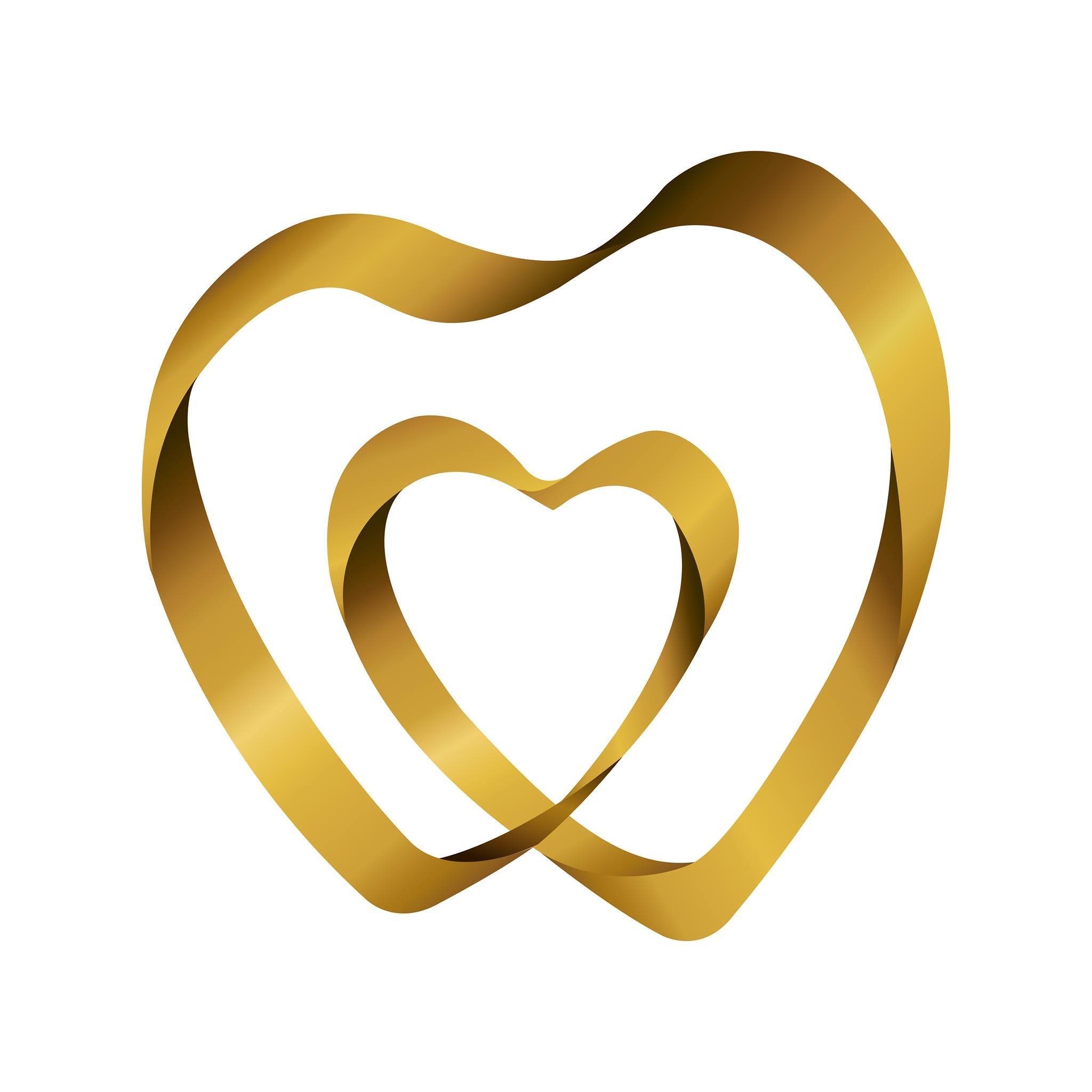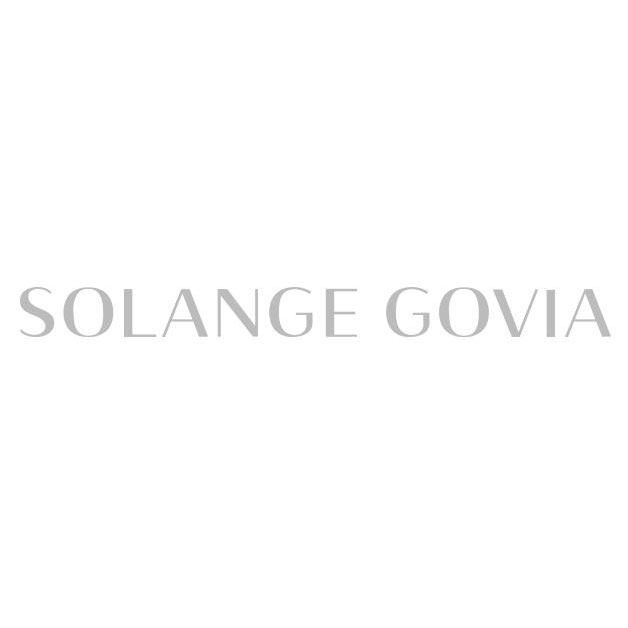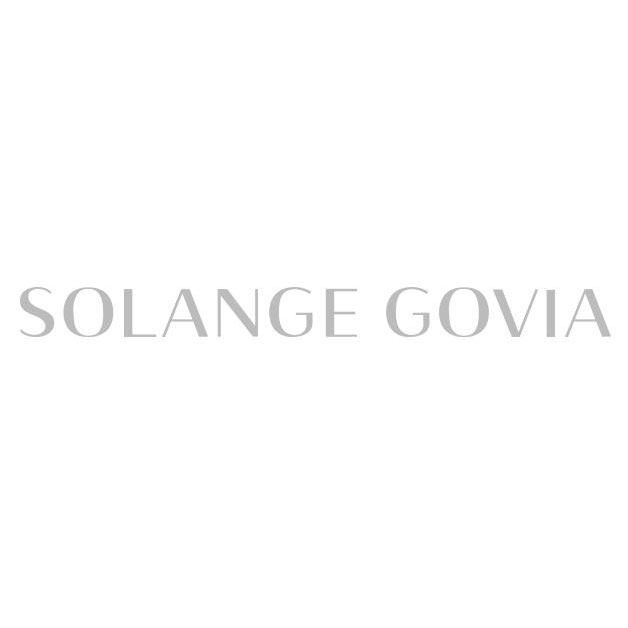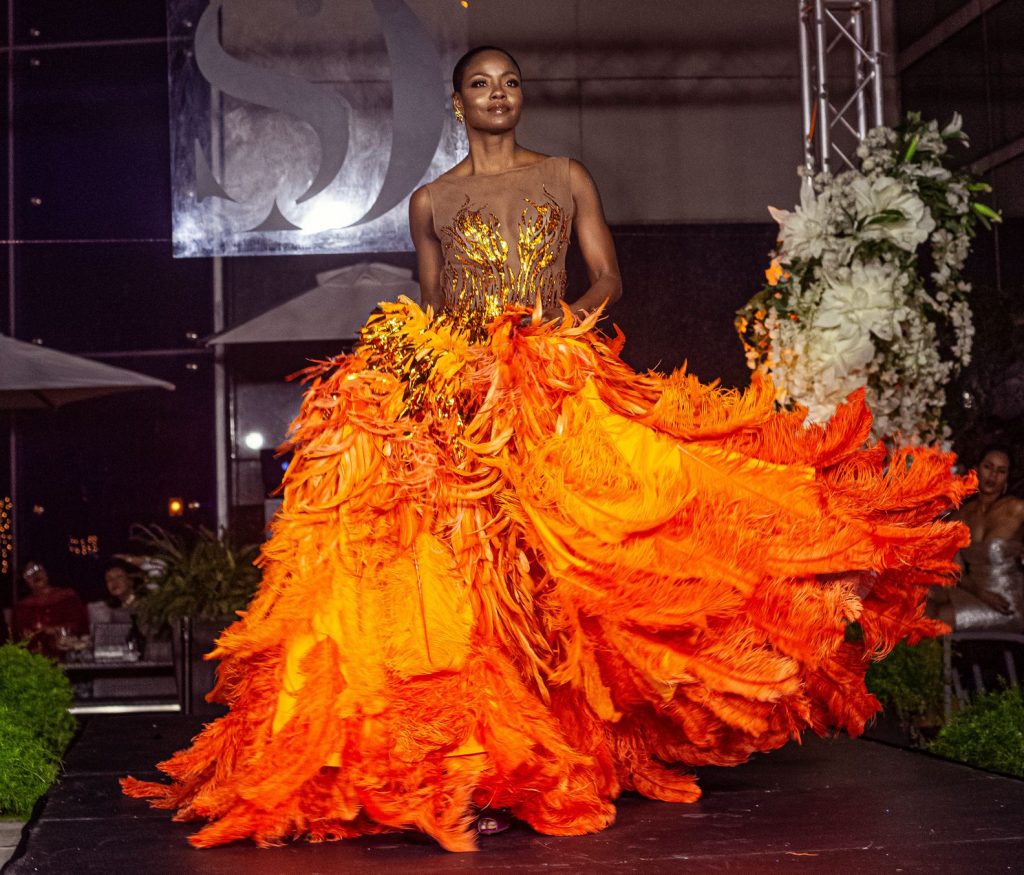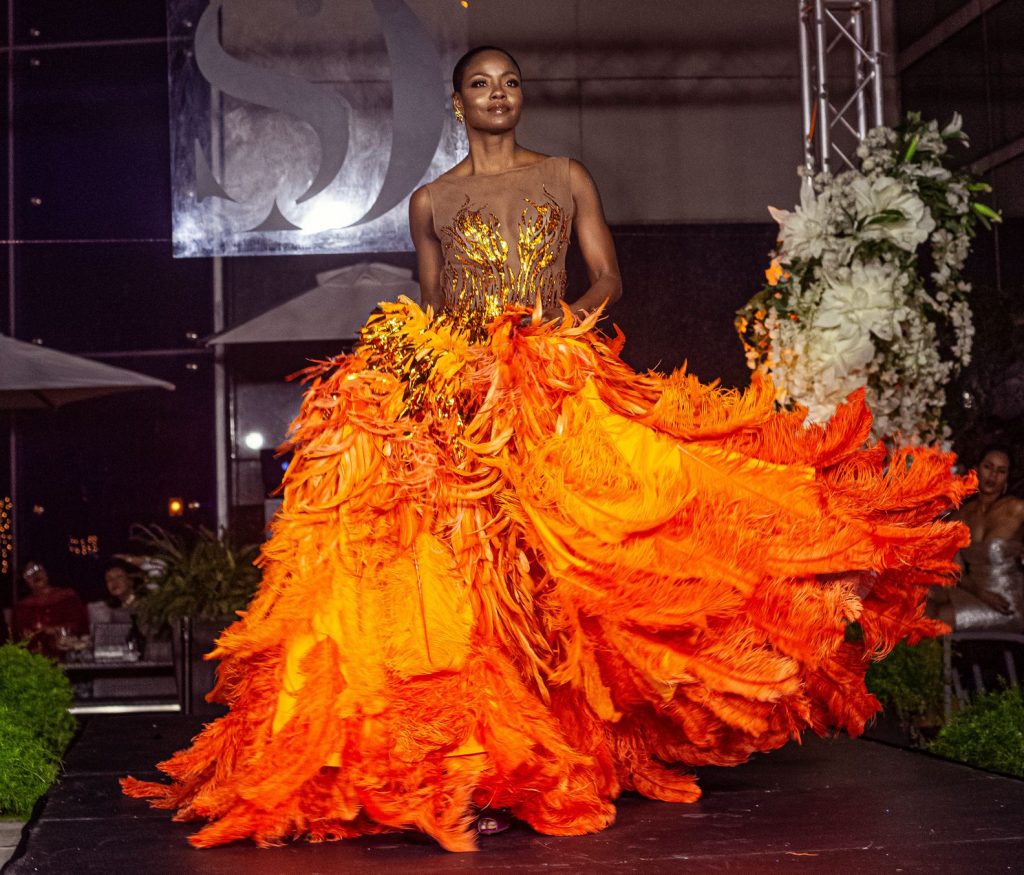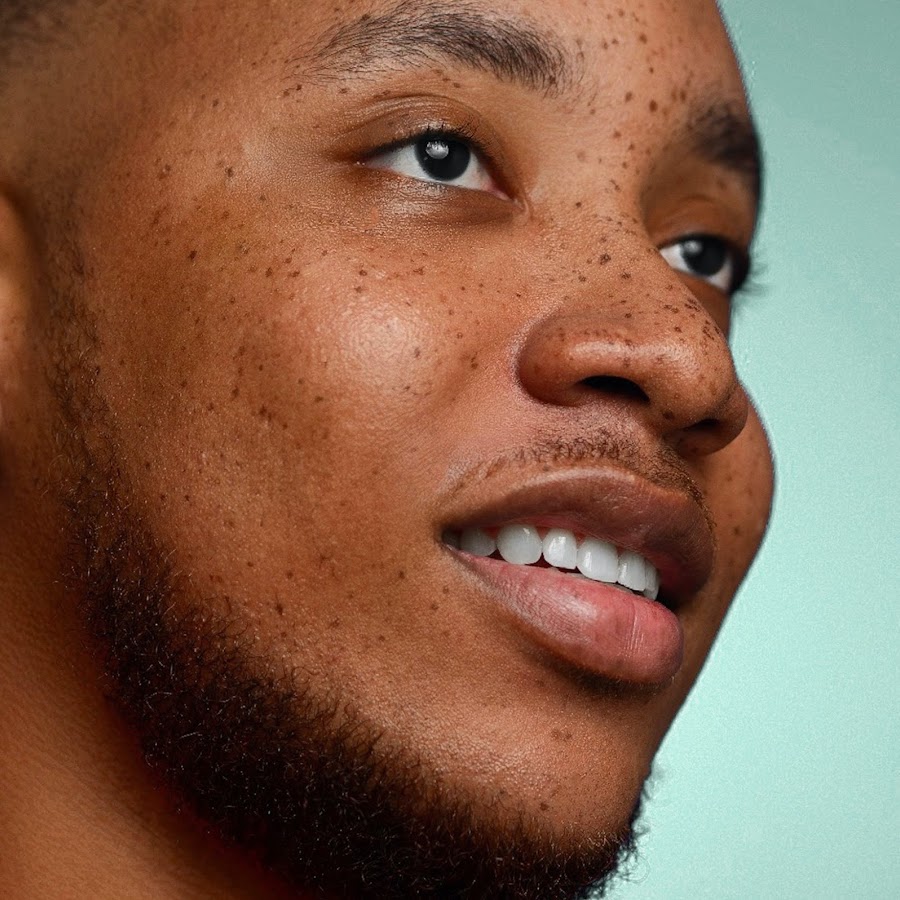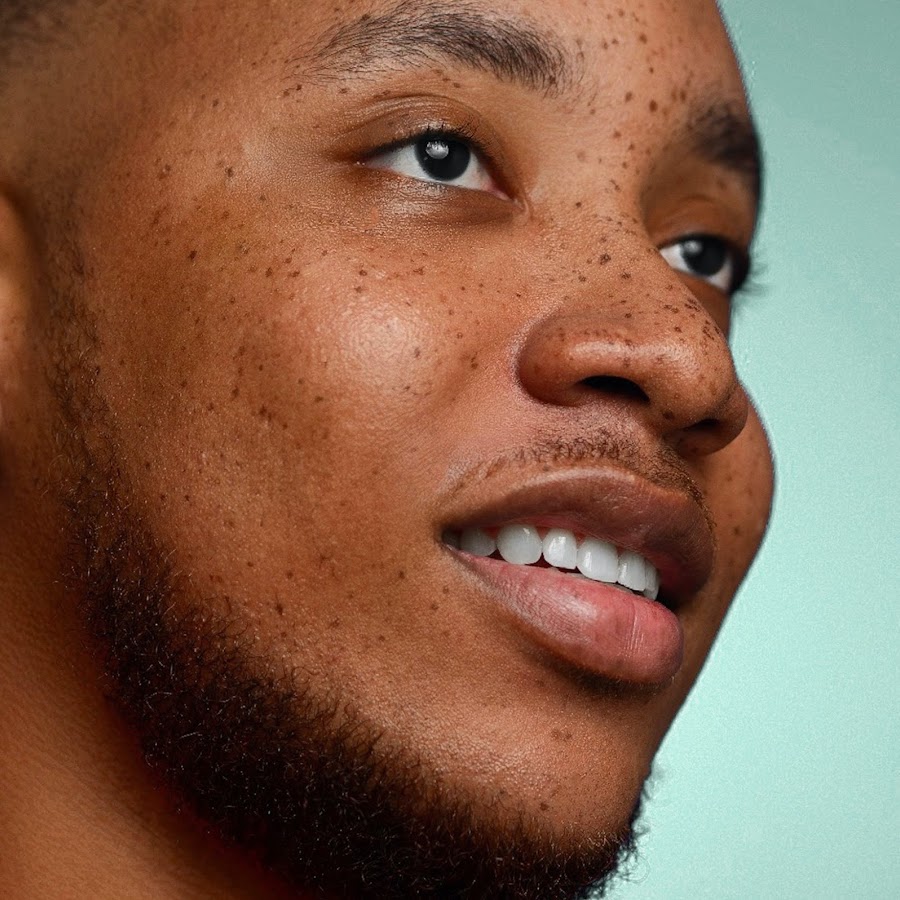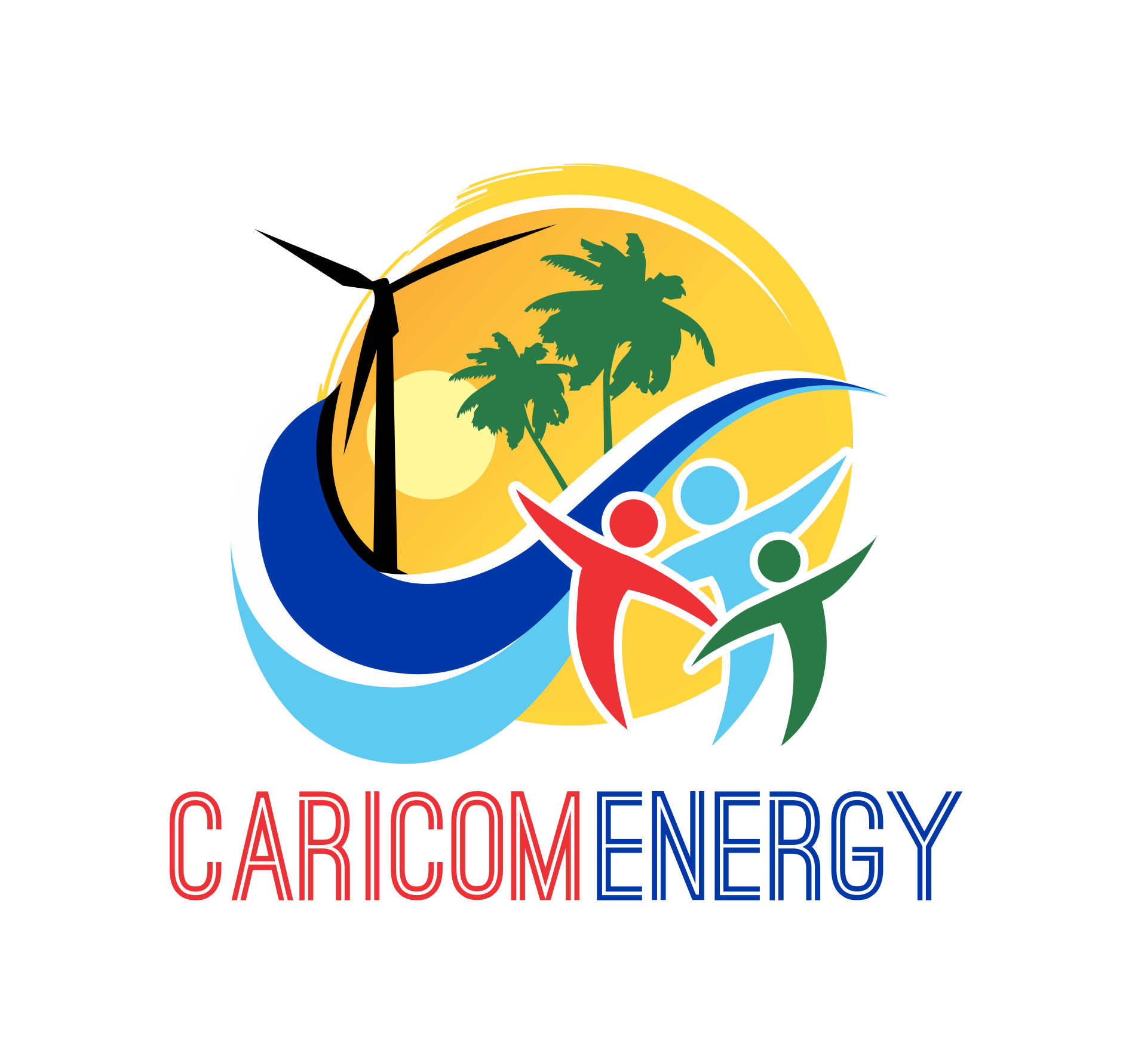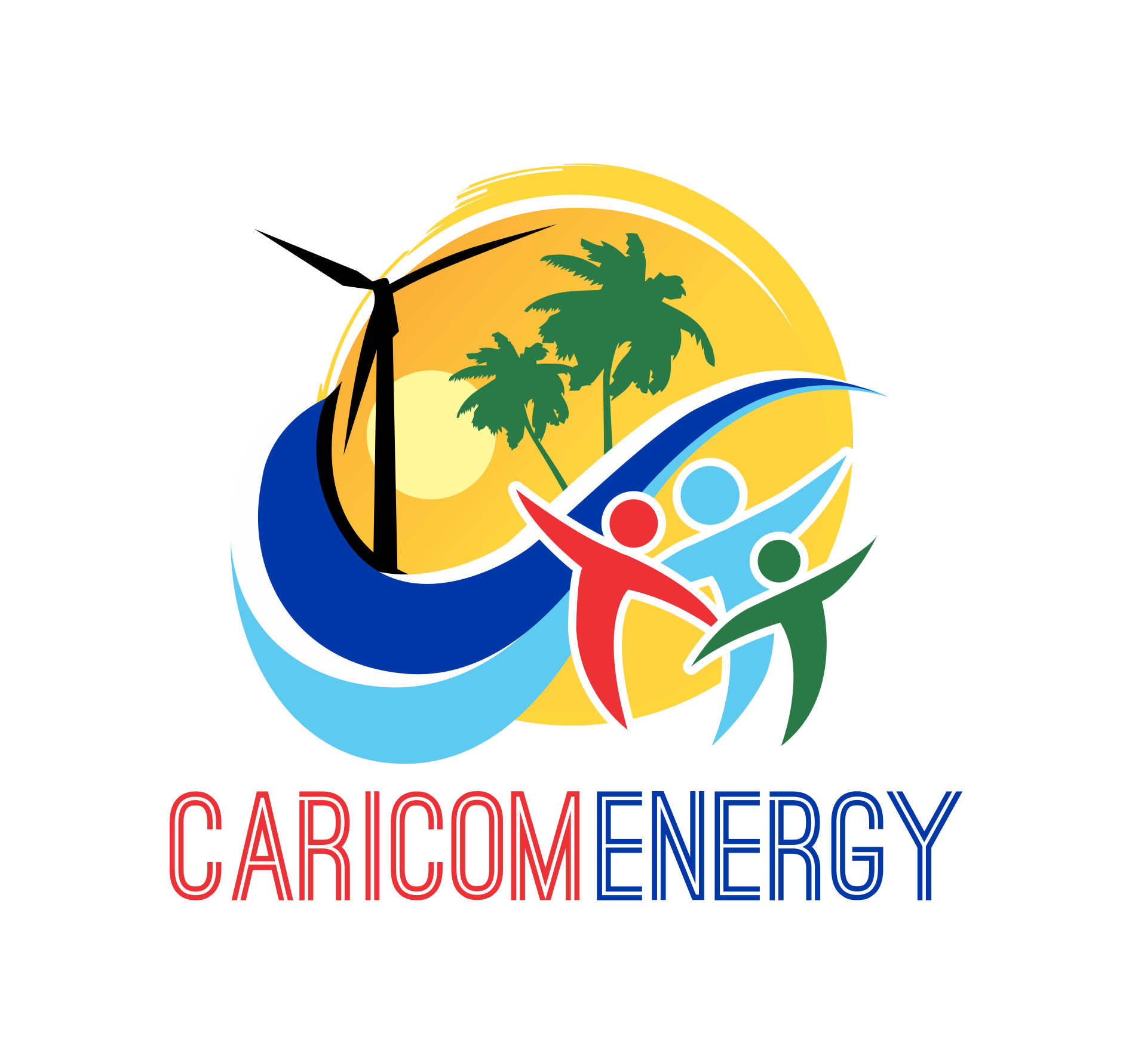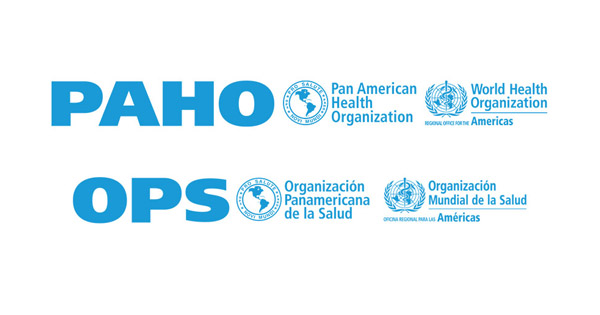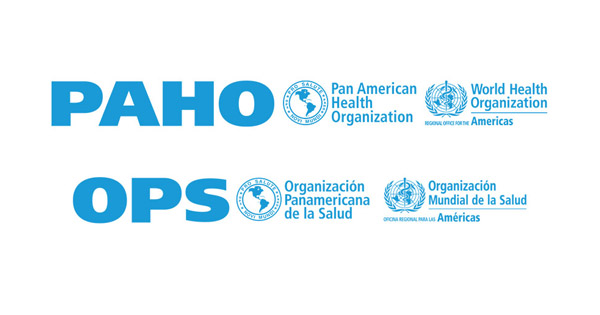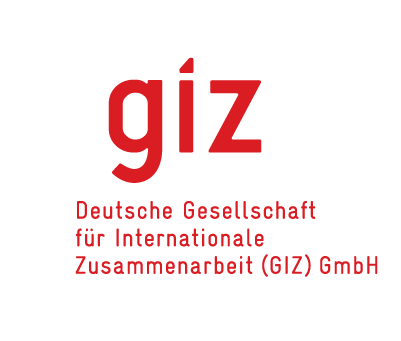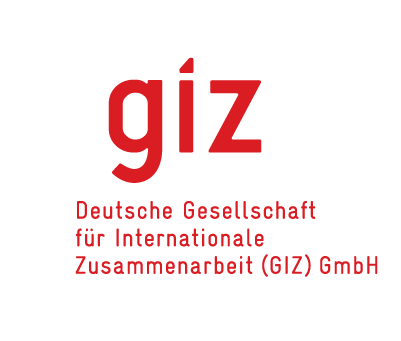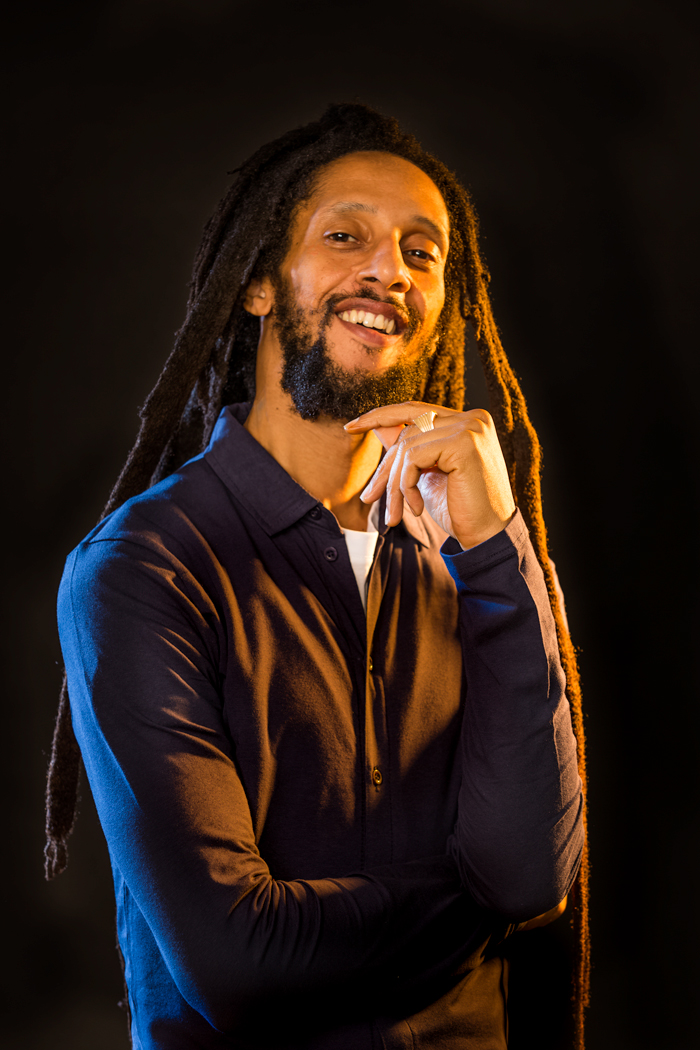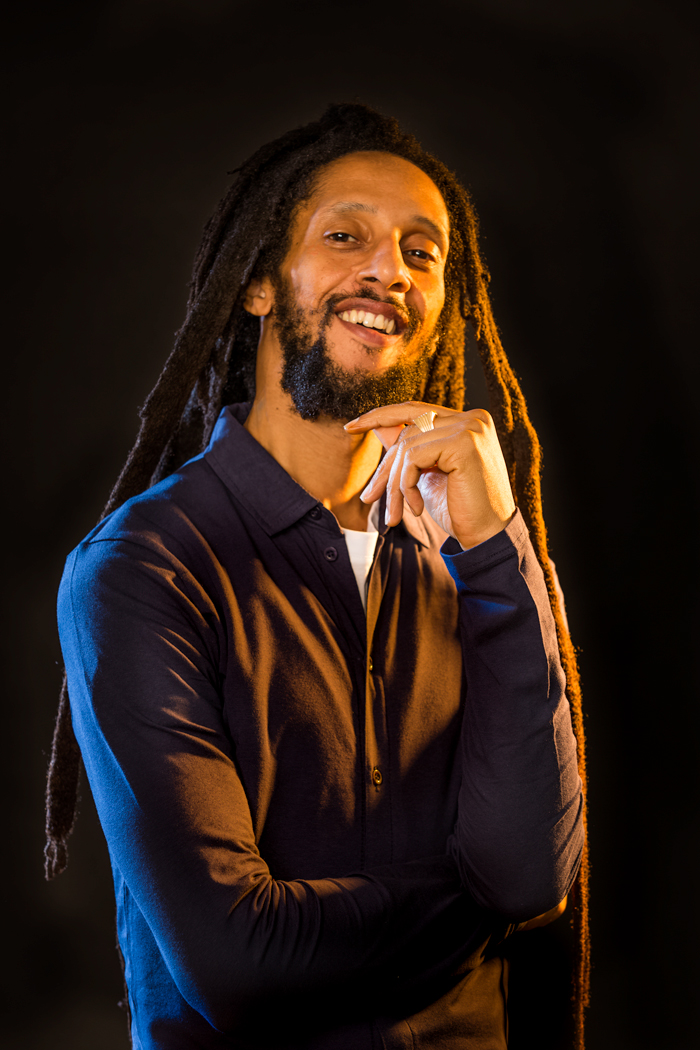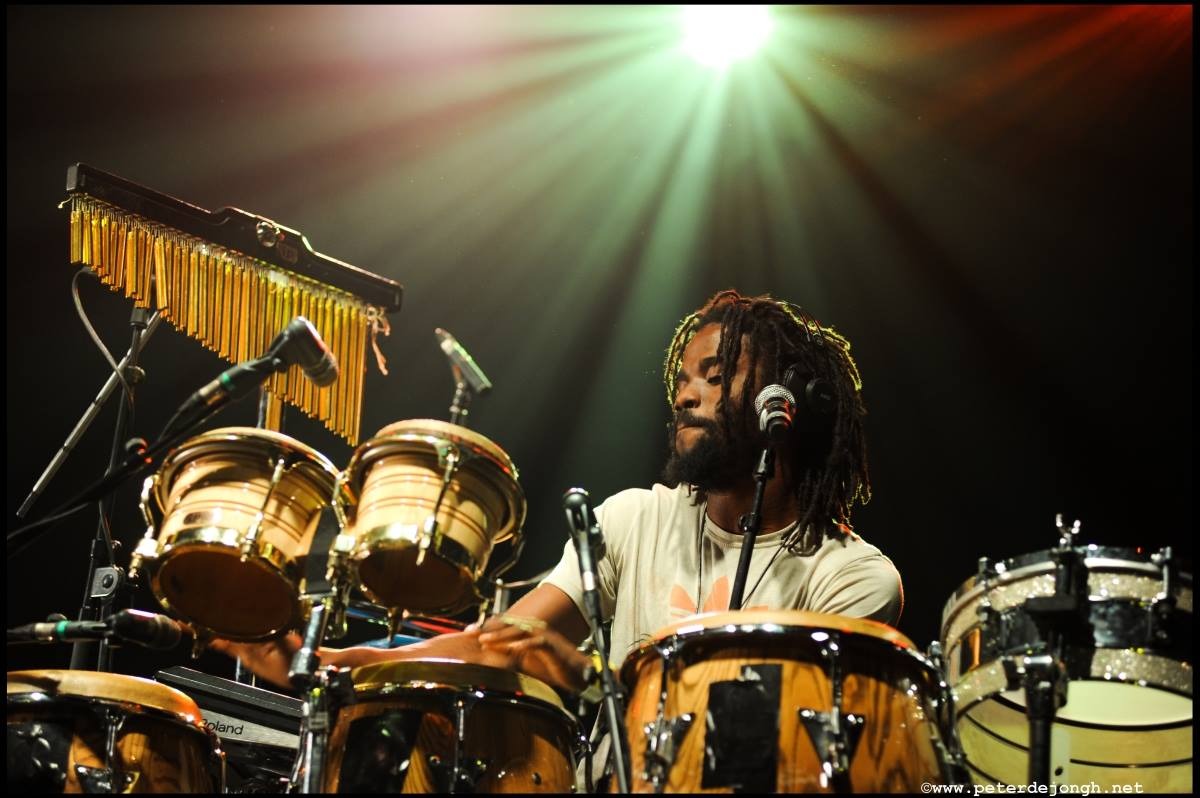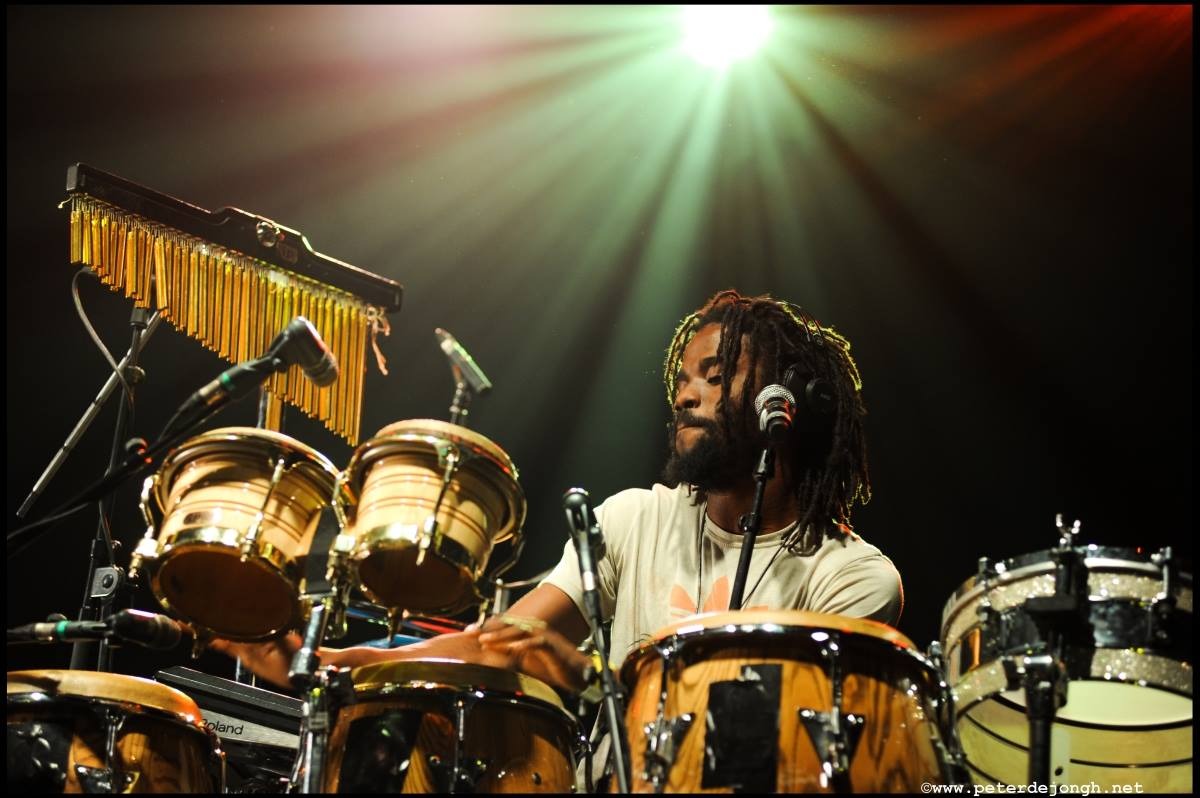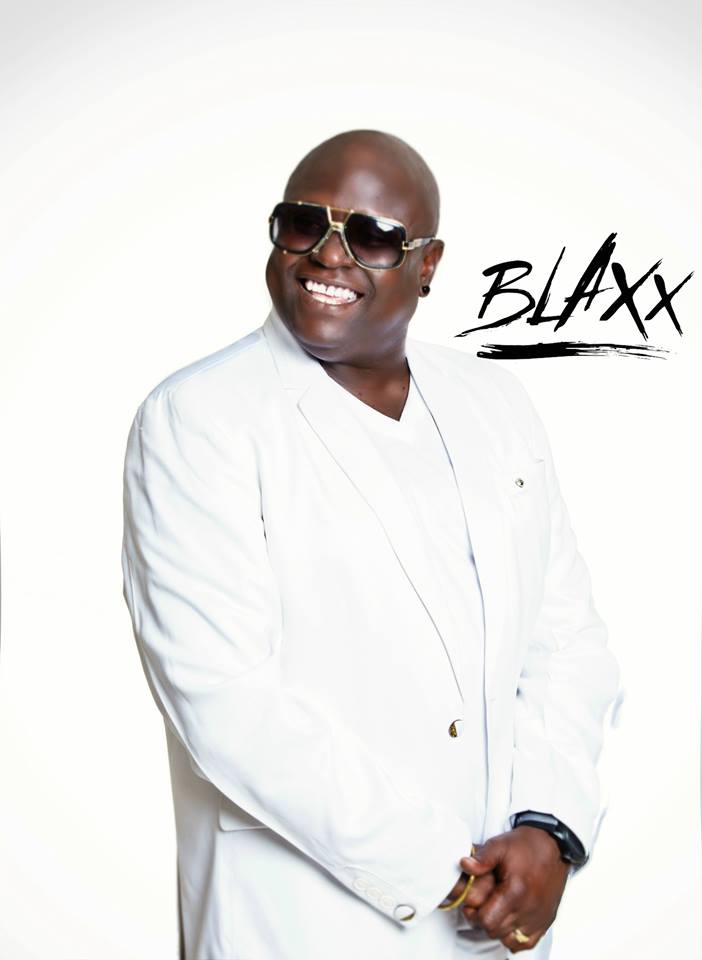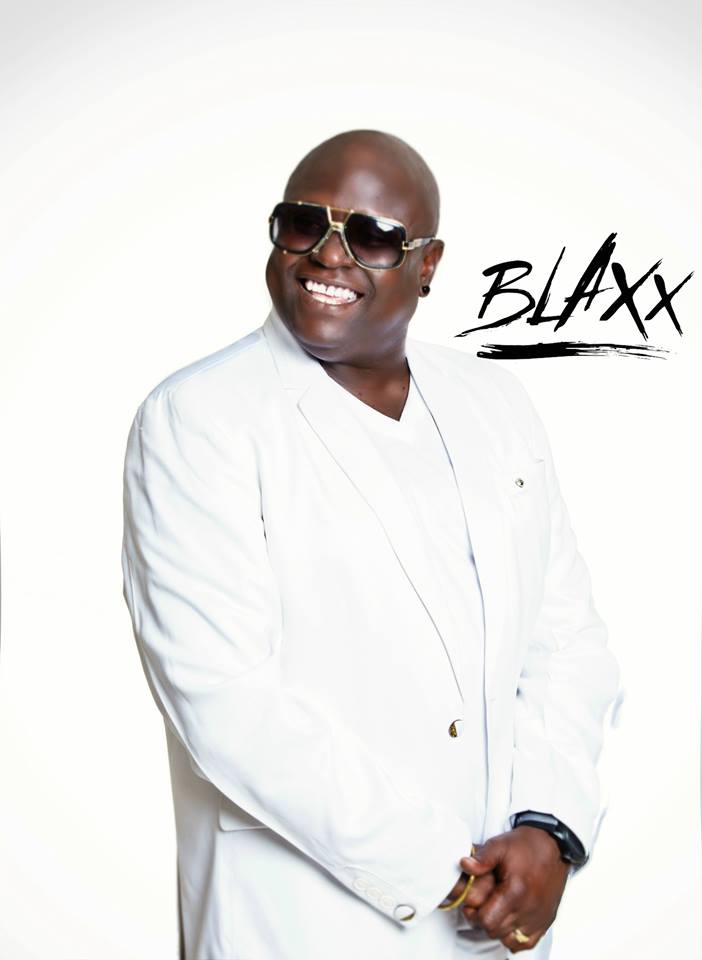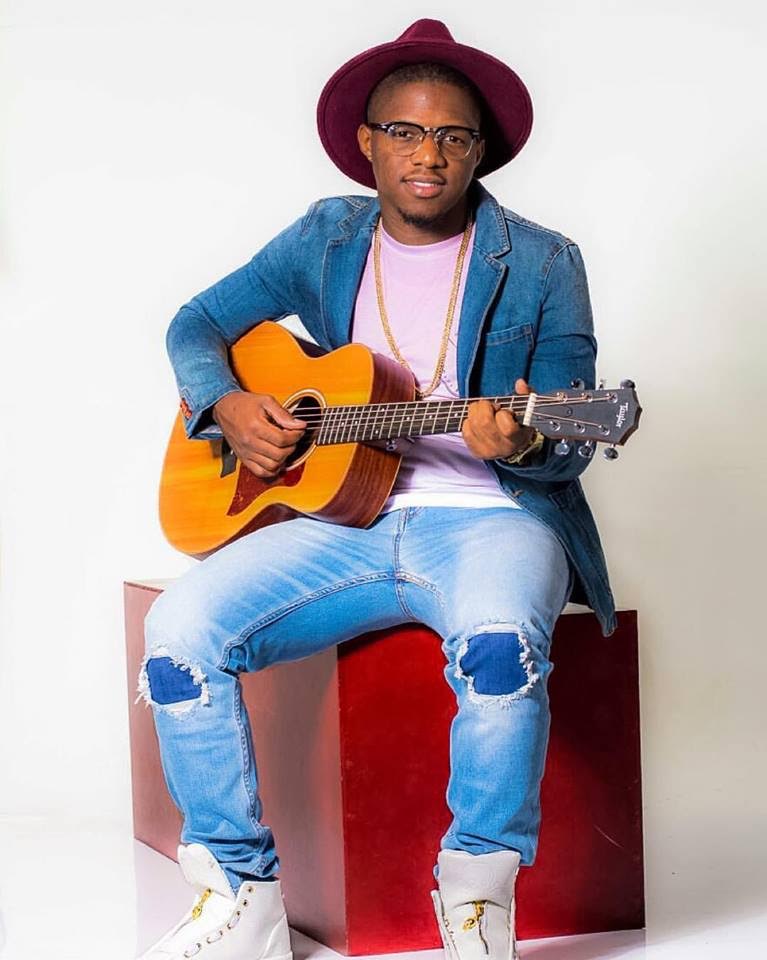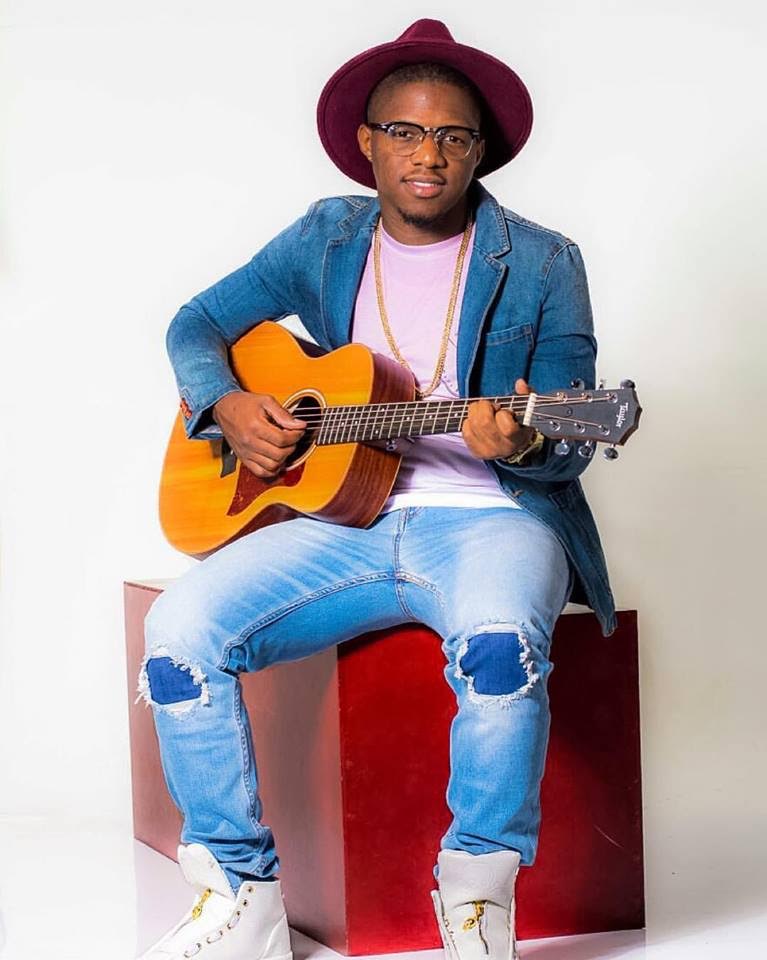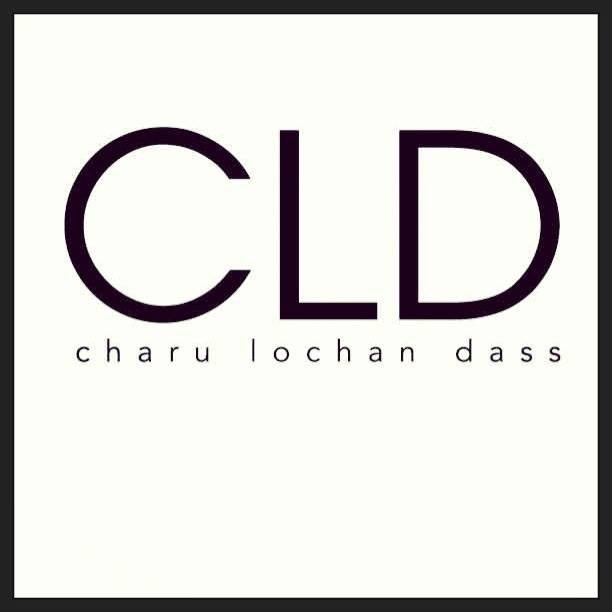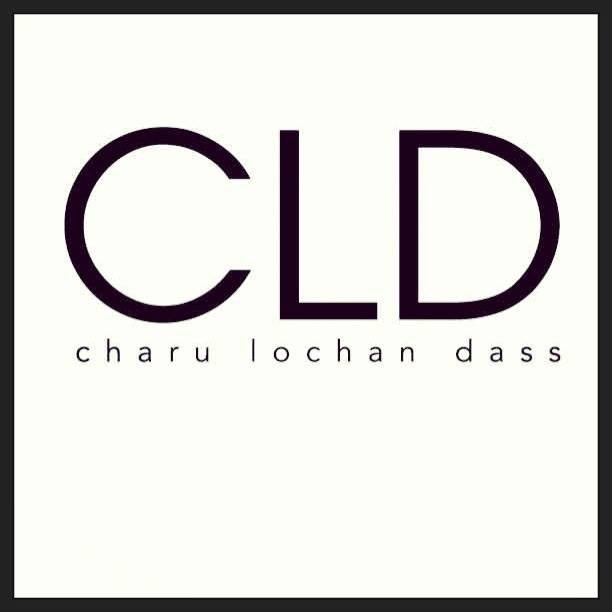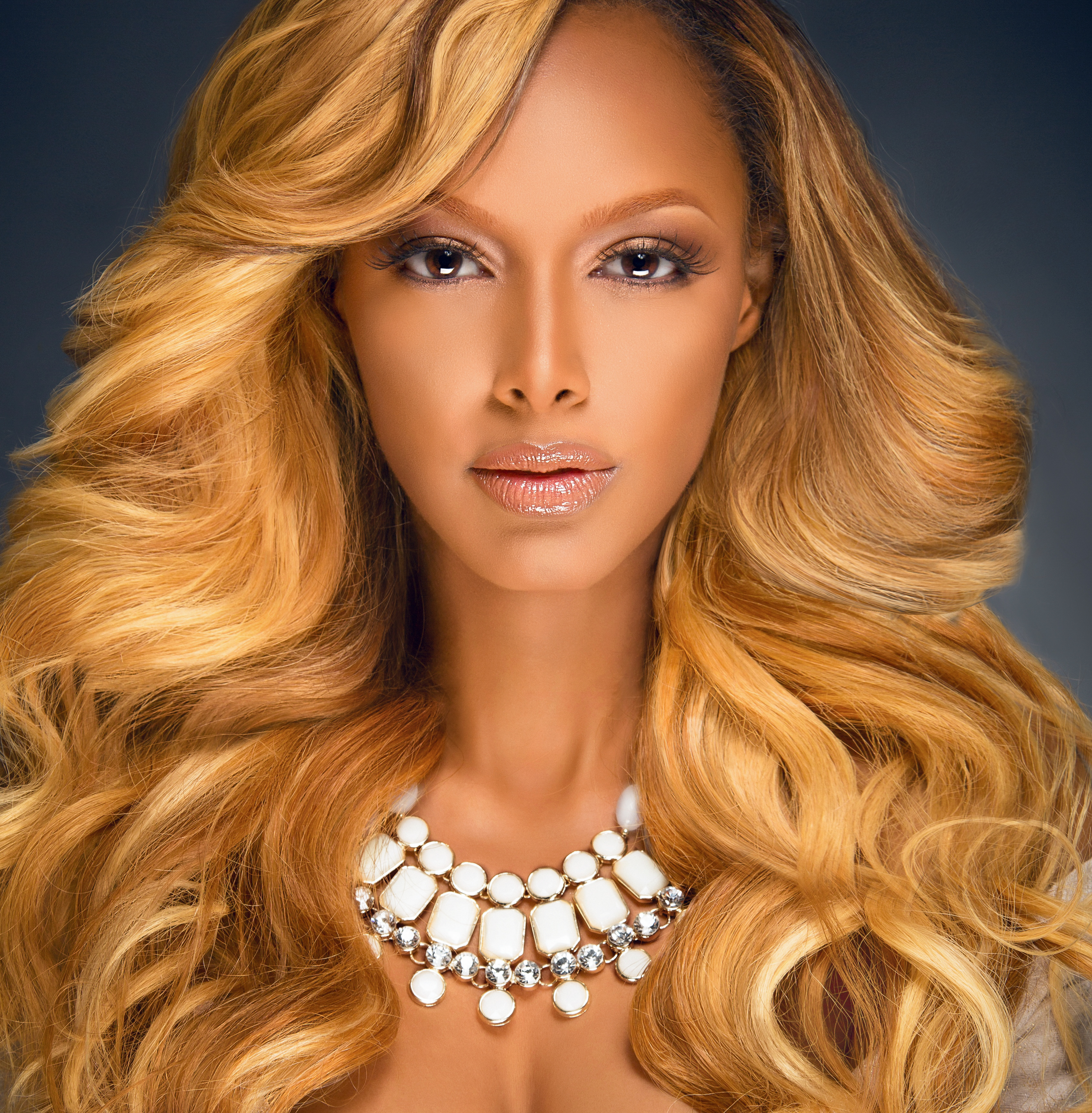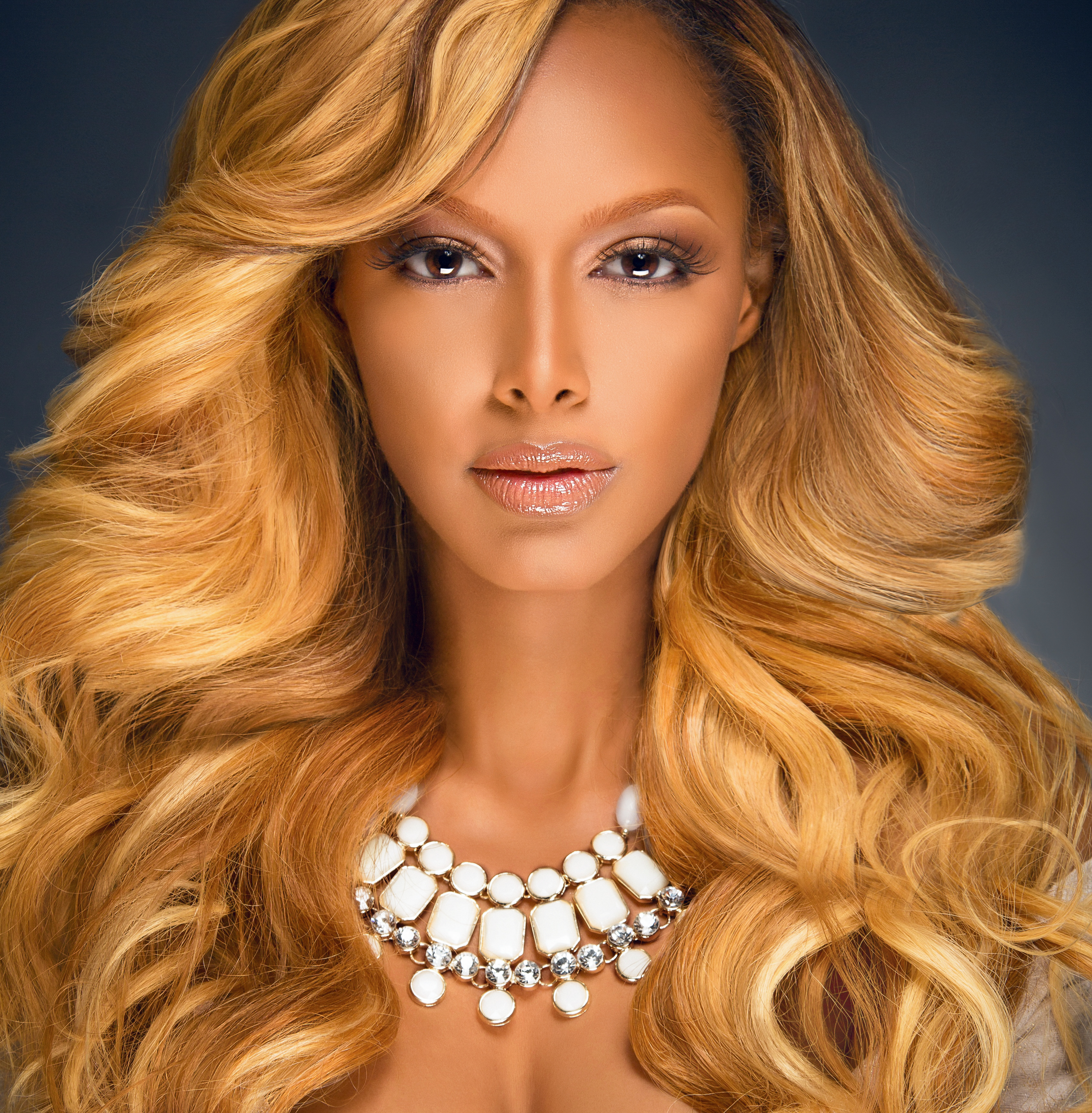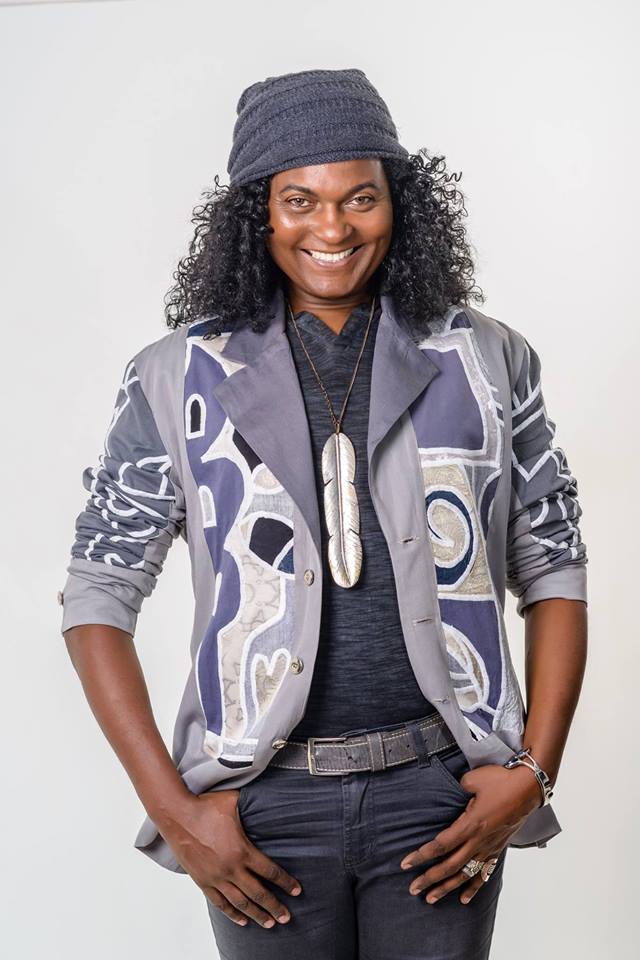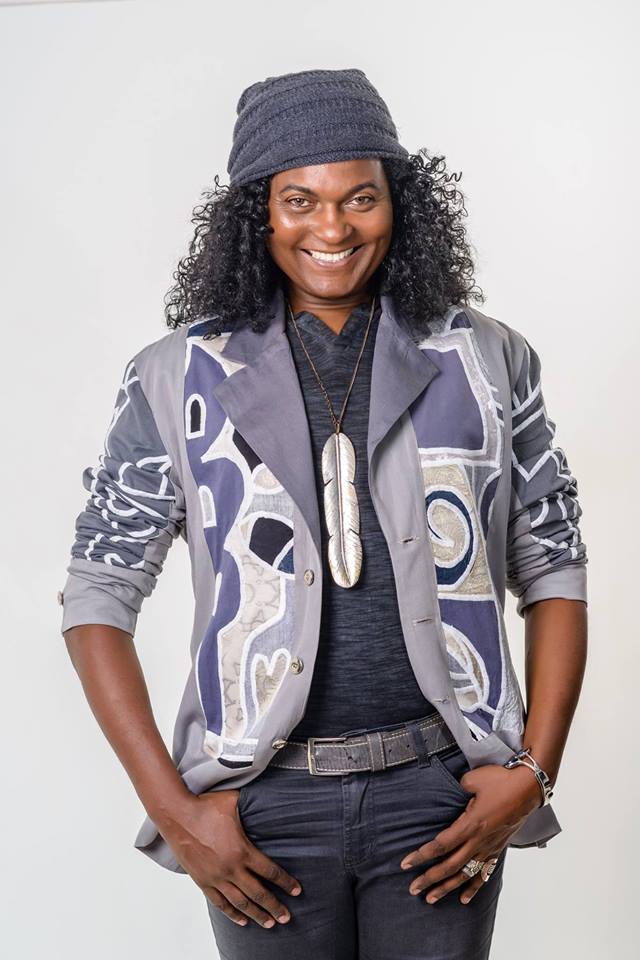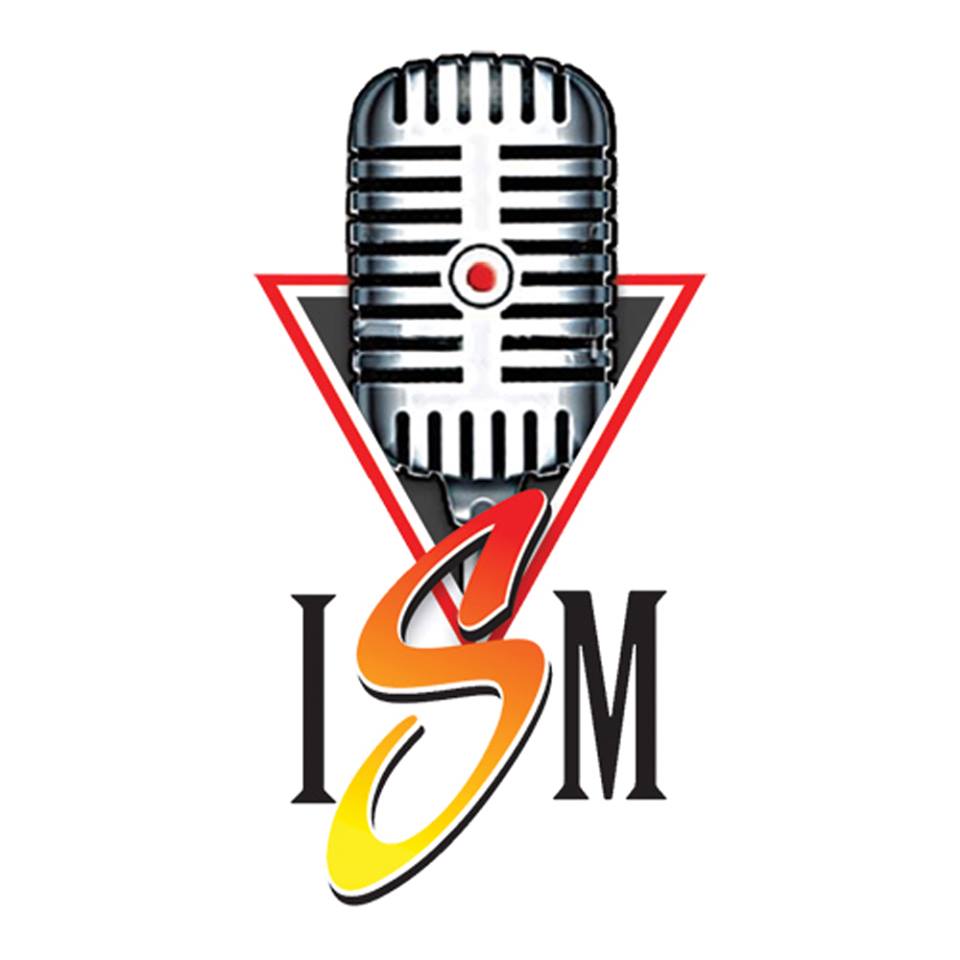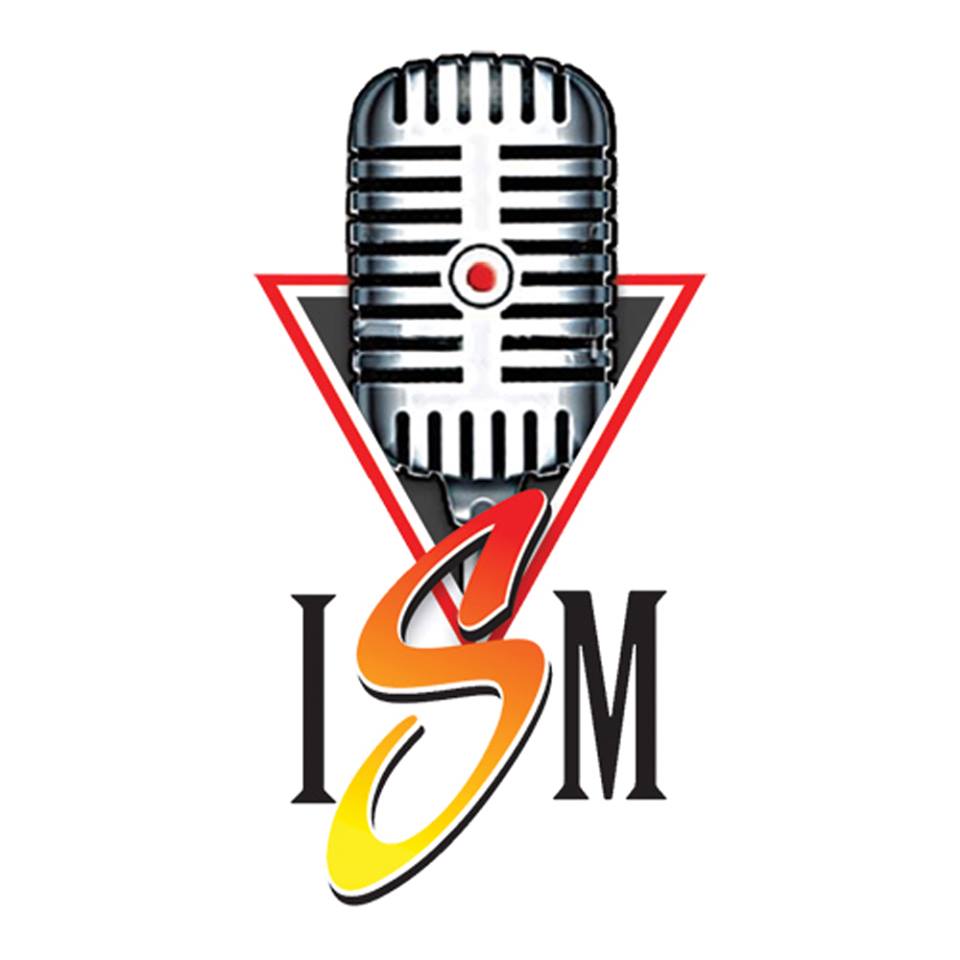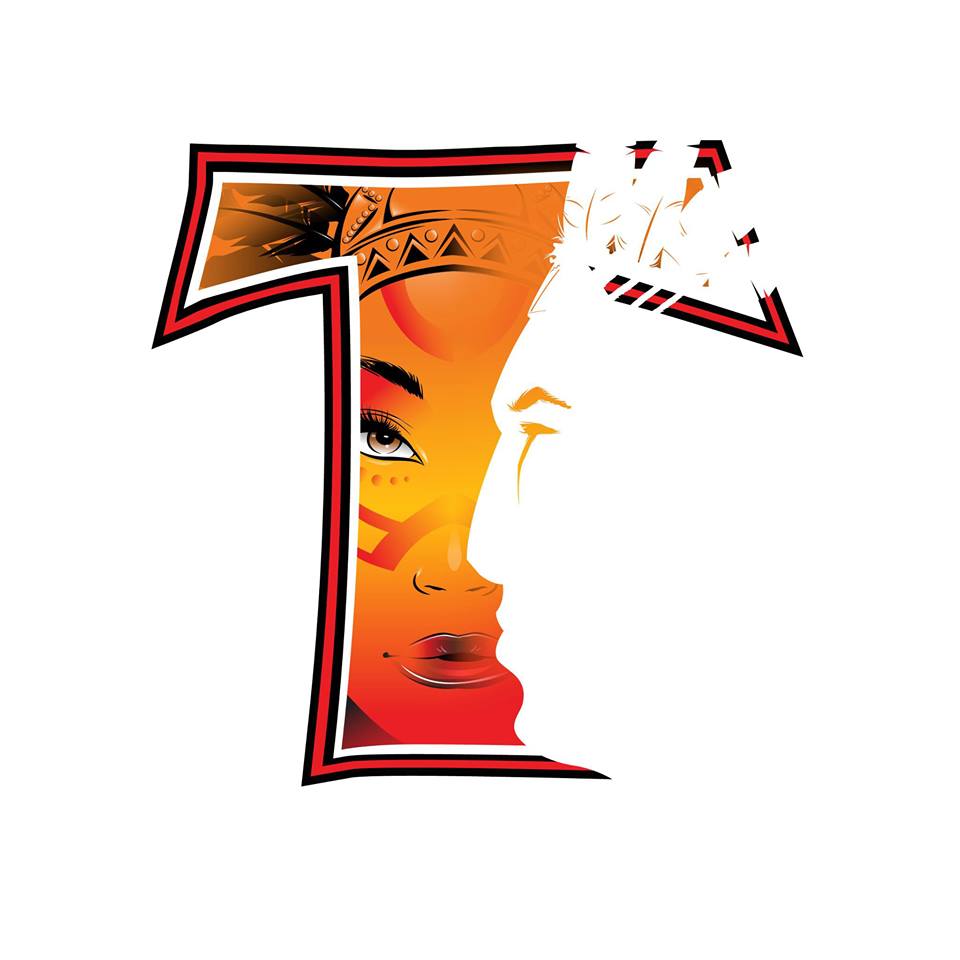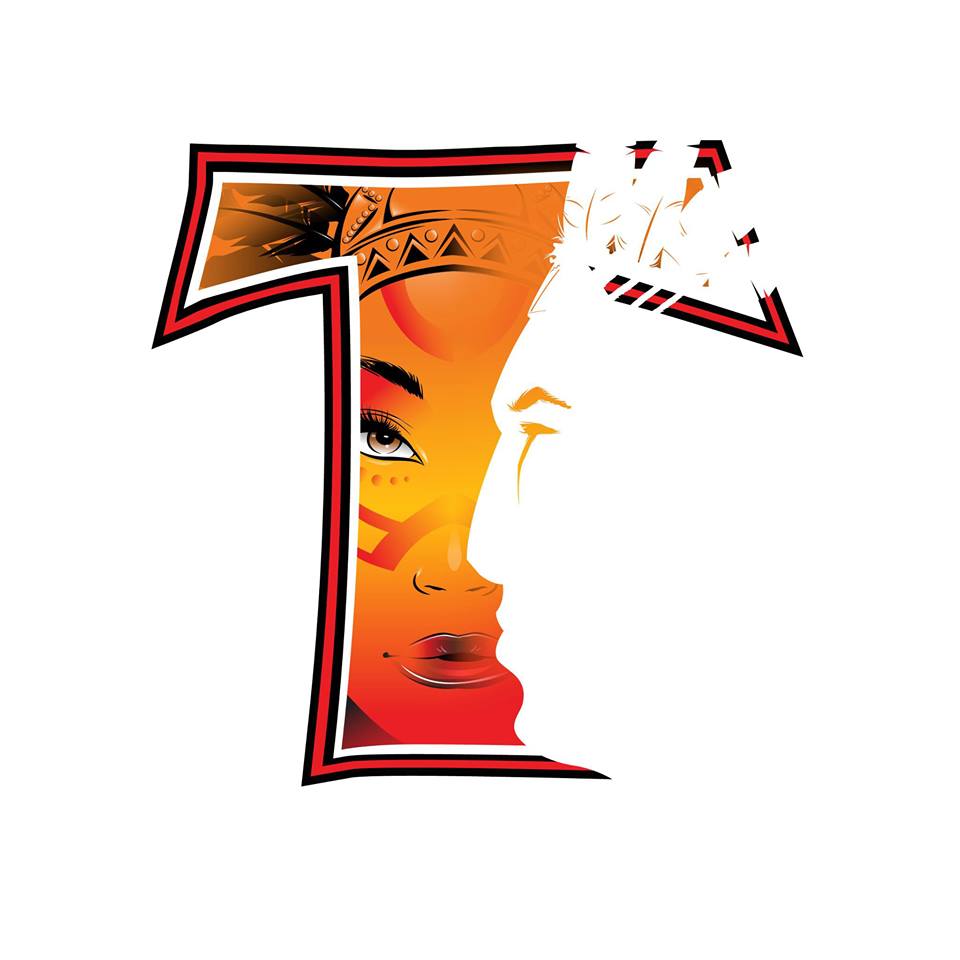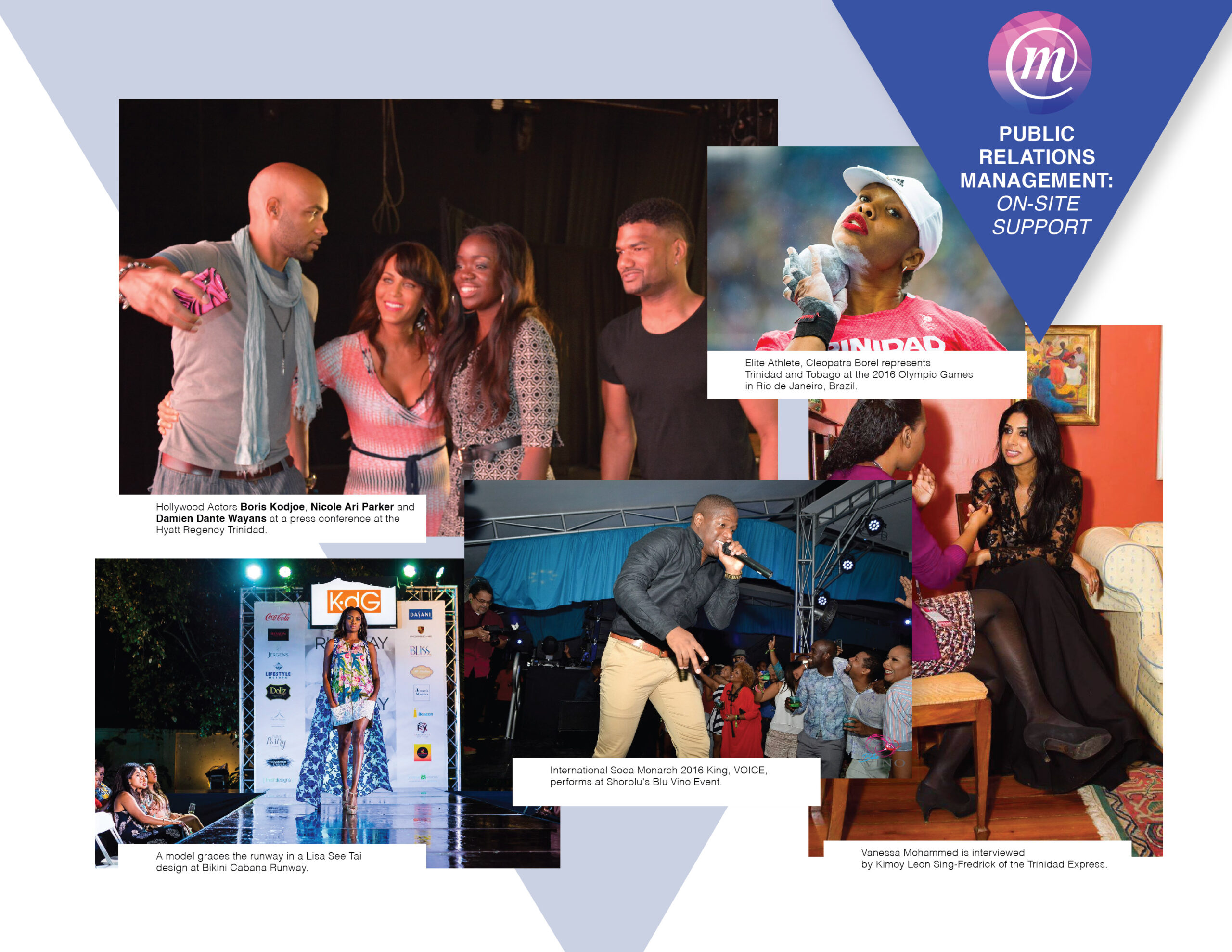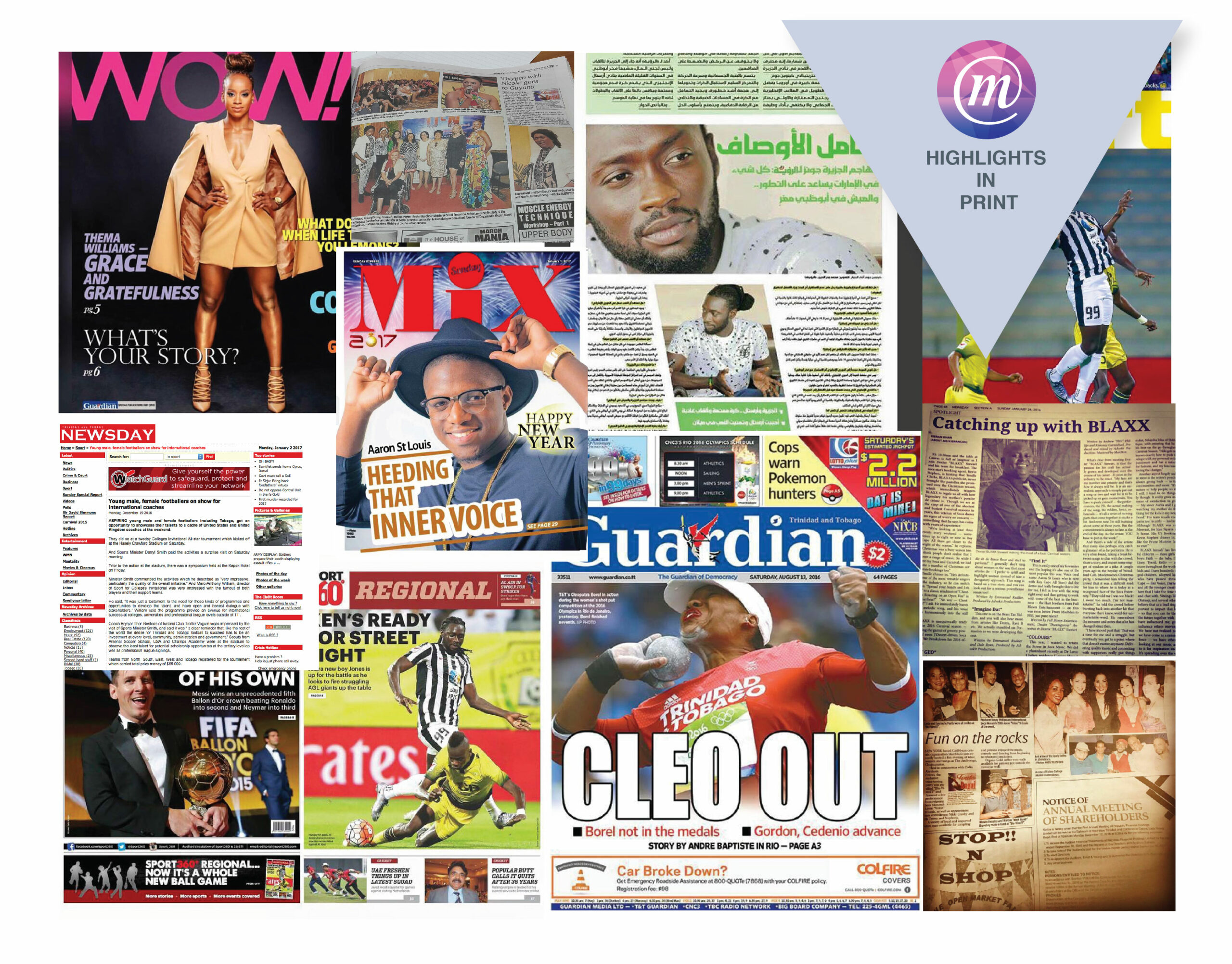 Shorblu Events
ShorBlu Events is a well-known team of event specialists, who became popular on the New York entertainment circuit for signature ventures that cater to tastemakers.
D' All Starz
D'All Starz is the longest-standing brass band in Trinidad and Tobago, and is led under the astute guidance of Musical Director, Carlysle "Juiceman" Roberts.
Rhion Romany
Rhion Romany has quickly grown to be one of the most celebrated fashion designer brands on the Caribbean fashion circuit over the last few years
Cleopatra Borel
Cleopatra Borel is one of the most accomplished Caribbean athletes in the Track and Field arena, hailing from the twin-island republic of Trinidad and Tobago.
Industry 360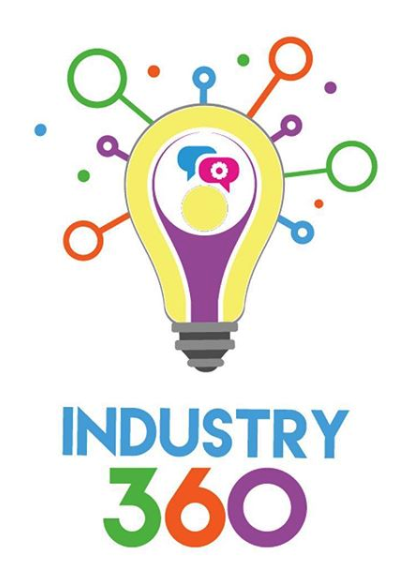 ABOUT INDUSTRY 360: The Industry 360 initiative aims to bring a holistic perspective to the Caribbean framework of the creative industries through advocacy, outreach and grassroots communications. Our mission is to highlight specific, qualitative needs for our emerging brands, and to develop a network for budding professionals who wish to join the community of creatives to contribute, build and progress in a meaningful, qualitative manner. Among other mandates, this experiential ecosystem is a unique safe space for youth and a vibrant hub for gender development within the creative sector.
CORE FOCUS: Industry 360 provides a carefully-crafted, systemic support system of mentorship and learning by way of a mobile think-tank of experienced professionals in various areas of development throughout the Caribbean and diaspora. These events-based initiatives will use the S.L.A.Y. Approach– strategize, learn, adapt and yield – and will include, but are not limited to:
Masterclass Series across various specializations
Networking forums and mixers
Mentorship activities and partnerships
Merit-driven Awards Recogition Platform
Industry 360 is committed to creating and maintaining a healthy ecosystem for learning, connectivity and development for a range of professionals. For further inquiries, please contact weareindustry360@gmail.com.
Client Focus: Video Highlights
Upcoming Events
News & Views
This section is regularly updated with press releases and other valuable information.

Hector Roots Lewis Makes Acting Debut in "Bob Marley: One Love" Biopic
Hector Donald Lewis can now officially add another title to his multihyphenate career: actor.
Port of Spain City Corporation hosts annual brunch for the receiving of the proclamation for International Women's Day
The Port of Spain City Council, in collaboration with East Port of Spain Development Company Limited (EPOS), hosted its annual brunch for the reading and receiving of the proclamation for International Women's Day
U by Kotex targets Period Stigma with national campaign that launches on International Women's Day 2023
U by Kotex will launch a campaign aimed at addressing period stigma on International Women's Day, on Wednesday 8th March 2023
STRIPPED: A Teddyson John Experience
The inaugural installment of STRIPPED: A Teddyson John Experience aims to celebrate world-class talent from a cast of amazing vocalists and performers in the Soca Industry
The Carnival Oasis: Where Relaxation And Serenity Reign Supreme On Carnival Tuesday
US-based alcohol brand Ten To One Rum recently partnered with The Party And Event Company Limited and Chambers Media Solutions to curate The Carnival Oasis
Decorated Gymnast Thema Williams hosts Wellness Wednesday Program
Former Olympic Gymnast and Founder of health and wellness-based company Stretch4Stress, Thema Williams is partnering with Welcome Week Festival 2023 as its Director to host a new edition of Wellness Wednesday
WOODXWATTA Announces Groundbreaking 2-Day Afro-Caribbean Festival in Ghana
On December 26th 2022 and January 4th 2023, the Caribbean and African worlds are set to collaborate in a kaleidoscope of cultural activities
Hector Roots Lewis Selected for Pandora Artist to Watch in 2023
Fresh off the heels of his debut EP release, Hector Roots Lewis is once again in the international music spotlight
Beloved National Gymnast Thema Williams Opens Children's Athletic Academy
Former Trinidad and Tobago Gymnast, Thema Williams, has entered a new chapter of her sports business career.
Shanghai and Port of Spain Mayors Sign Letter of Intent to Become Sister Cities
Trinidad and Tobago and China continue to strengthen their bilateral relationship through mutual respect and sustained cooperation.
Mayors of Port of Spain, Trinidad and Georgetown, Guyana sign MOU, making both Capitals Sister Cities
Port of Spain and Georgetown are now Sister Cities.
SHOEAHOLICS MAKES REGIONAL STRIDES WITH NEW STORE IN JAMAICA
Shoeaholics is strutting into the heart of Kingston, Jamaica
Contact Us

contact@chambersmediasolutions.com

(868) 484 8031